Show
Manager
Your personal manager
Filter:
New
Inexpensive
Expensive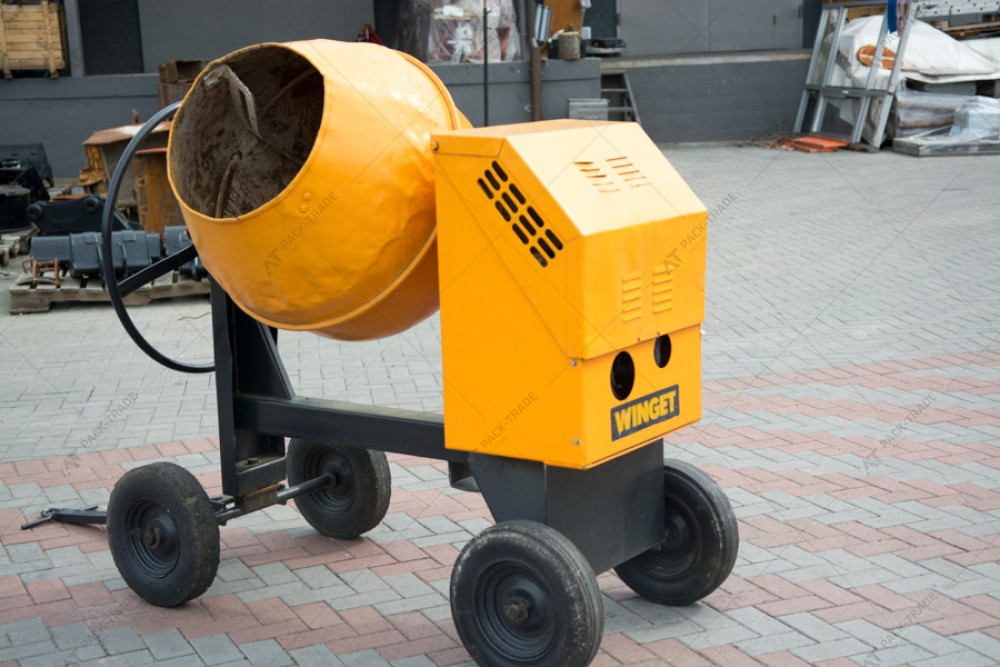 №6697
WINGET 100T 2007 y. № 221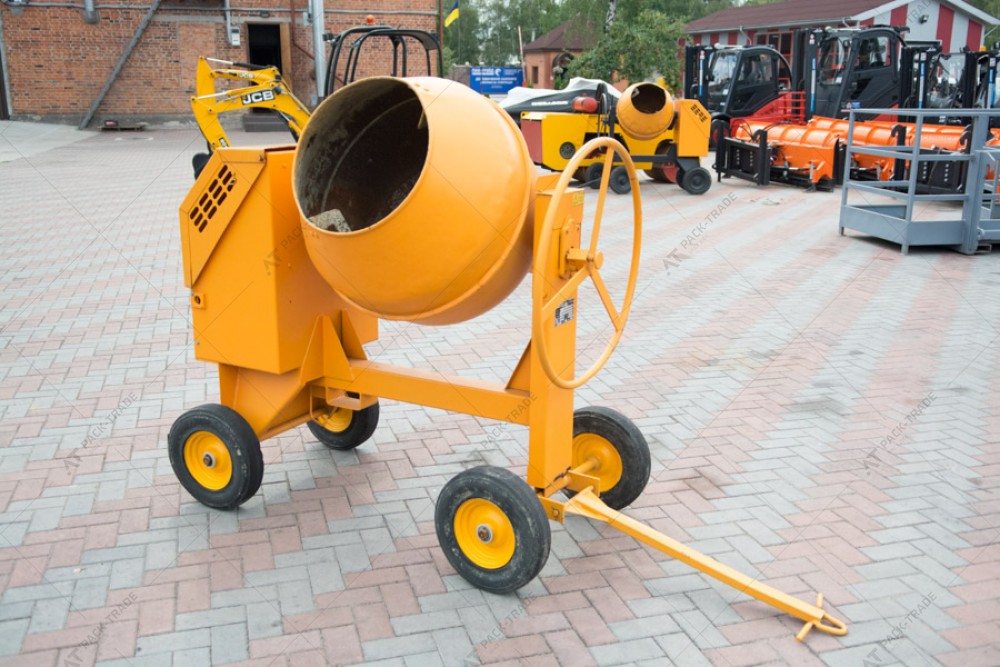 №6698
Winget 100T 2007 y. № 220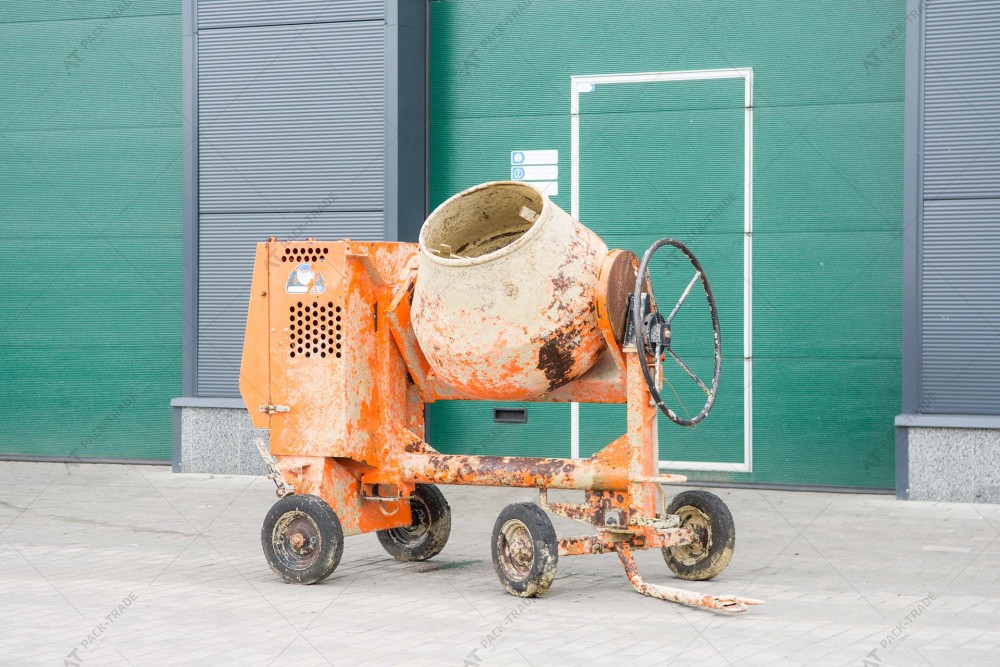 №6699
Belle Premier 2006 y. № 1894
"Pack-Trade" company offers high-quality concrete mixers of well-known manufacturers. This machinery allows to receive quality building mixtures. Diesel concrete mixers are demanded for any kind of work. Its capacity is sufficient for delivery construction mix or concrete mortar throughout the whole working day or shift. There are certain differences between domestic and professional concrete mixers. The first ones are recommended for infrequent use. Ideally suitable for private (household) use: you can pour the foundation of future construction, prepare a concrete mixture for making screed coat near the house, etc. The volume of such mixers usually does not exceed 80-100 liters. For voluminous works requiring constant supply of building mixtures, more suitable are professional mixers with petrol or diesel engines. We recommend to buy diesel concrete mixer if you have a large construction site. The volume of such mixer could be more than 100 liters.
Diesel and gasoline concrete mixers, are more powerful than electric one. Working with large volumes of building mixtures, the weight of which in the bowl sometimes exceeds 200 kg, you need powerful machinery. Diesel, compared to gasoline, has better rigidity, so it is an ideal choice for equipping heavy professional concrete mixers from the most famous manufacturers. In this part of our catalog you can choose quality and functionality concrete mixers. Comparing the similar equipment with heavy concrete mixers on the chassis, it has many advantages: • Compactness (it is possible to work in any conditions and small premises). • Mobility (wheels allow you quickly transfer the mixer to a new location with the help of one or two people). • Easy maintenance. • Affordable cost. Mobile diesel mixers are designed to reduce the complexity of construction. With minimal effort, you will get excellent result in the preparation of high-quality building mixtures. High autonomy, sufficient power, efficiency in any operating conditions - diesel mixers will be the best investment for remote and conventional construction projects.