Show
Manager
Your personal manager
Filter:
New
Inexpensive
Expensive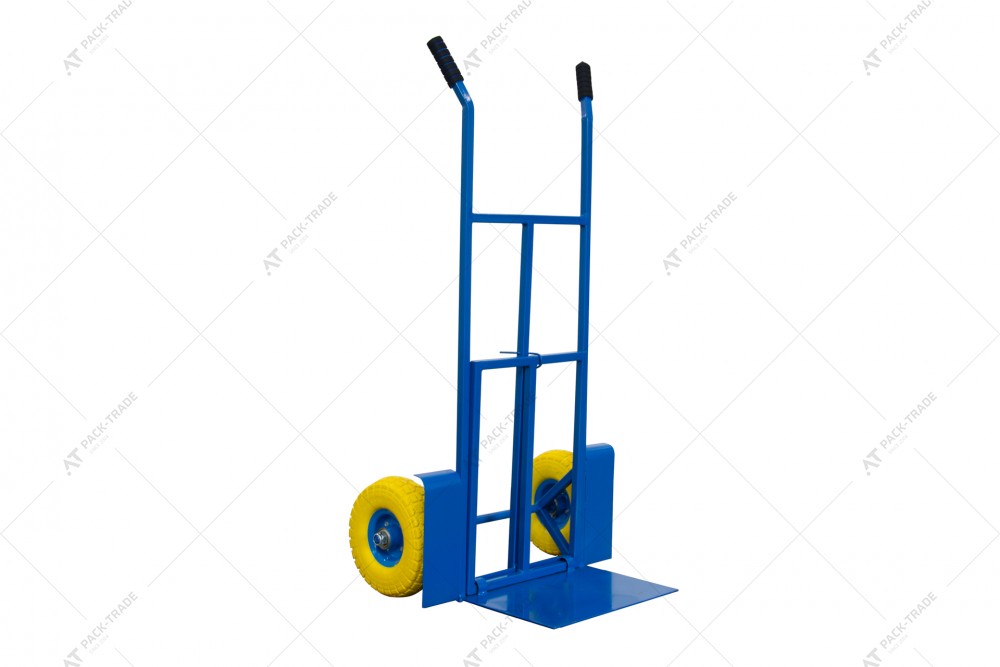 №3848
Push and carry truck SK-29260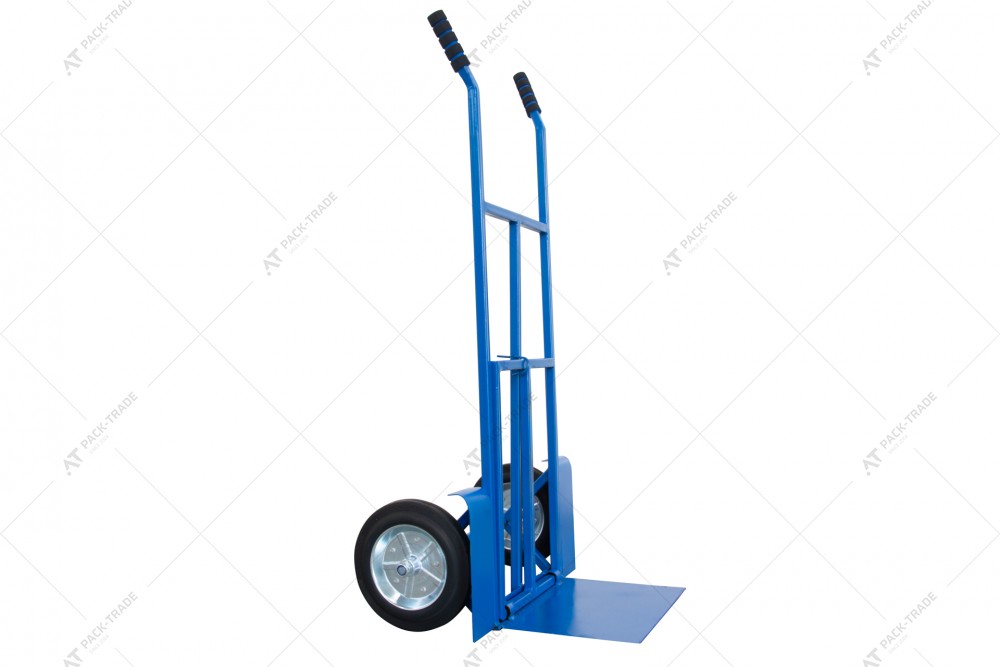 №3847
Push and carry truck SK-155
Pack – Trade company offers to buy push and carry truck for your warehouse, shop, or production hall. This type of warehouse machinery is characterized by simple design, that guarantees strength, reliability and durability of the product. Push and carry trucks are mainly used for transportation of small-sized loads on short distances. This machinery allows to transport goods with weight up to 300 kg, for example household appliances, packed fruits and vegetables (in the markets), gas cylinders (transported on specially equipped push and carry trucks). Push and carry trucks, is a platform version that has three or four wheels. Two-wheel models are more preferable under certain conditions: they have better maneuverability, light weight and overall dimensions. Currently, there are several options for such machinery, that slightly differs in design and additional options for example - folding base, special wheels for climbing stairs, etc.
Push and carry truck, has a simple design, including: • load platform with a frame. • one pair of wheels (there are variants with 4 or 6 wheels). • control handles. Load platform is made from metal frame made of corrugated steel sheet. For better adhesion properties, sometimes is used a rubberized surface. Whole design is covered with a special powder paint against corrosion - it allows to use machinery all year round in any weather. Lightness and ease of transportation are provided by wheels that can be inflatable or polyurethane. Ideal wheel is - 10-15 cm. The presence of a tread allows you to use machinery even in the most extreme conditions - on ice, snow or mud. Main control element are usual handles, that equipped with rubber straps. It allows to carry loads without slipping the handles at any time of the year and in any weather.