Corrugated box
Show
Free Consultation
Order department
Corrugated box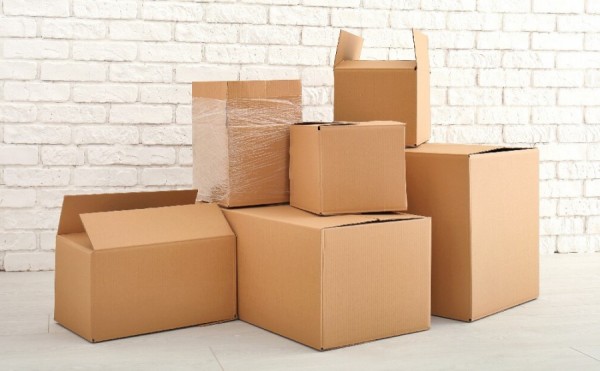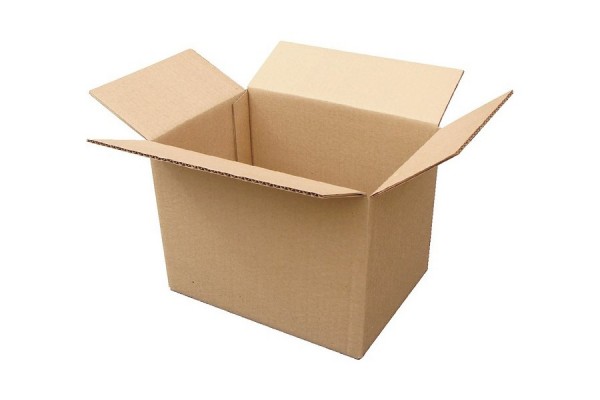 A corrugated box made of glued layers of thick paper (from 3 to 7) or cardboard, designed for packaging, storage, and transportation of various products: both large and small. They are strong, durable, inexpensive, protect the contents from the penetration of foreign odors and moisture. This material is environmentally friendly, often made from recycled materials.
Pack-Trade company offers to buy a corrugated box of any dimensions. The products are suitable for both automatic and manual use.
What are the benefits of cardboard boxes:
lightweight
reliable protection from vibrations, mechanical damage due to the corrugated shock-absorbing layer;
wide variety of shapes, types, sizes
ecological safety;
best price – today it is the most economical solution in the field of packaging materials.
There are several classifications of corrugated boxes material. The first is according to the production method: flat and rotary. In addition, corrugated cardboard is divided by the number of layers:
heavy-duty seven-layer - for fragile or large products, has 4 flat, 3 corrugated layers;
five-layer - designed to protect goods from mechanical damage and transport large loads, has 3 flat and 2 corrugated layers;
the most popular three-layer - has 2 flat and 1 corrugated layer;
two-layer - small boxes or inserts in large cardboard boxes, it has 1 flat and 1 corrugated layer.
The most common and popular types of profiles (another type of classification) are:
micro corrugated cardboard E - often used by designers for gift wrapping. Wave height of 1.1-1.7 mm;
small B - suitable for household chemicals and food, wave height - 2.2-3.2 mm;
large A - used for transportation and storage of fragile goods. Wave height is 4.5-5.5 mm.
High-quality cardboard boxes can withstand static (during storage) and dynamic (during transportation) pressure. Pack-Trade company offers high-quality packaging materials. Call us for a free consultation.