Handling trolleys
Show
Manager
Your personal manager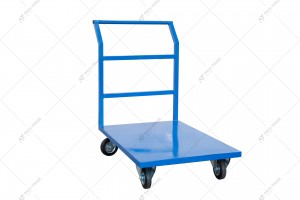 №3853
Handling trolley PT-125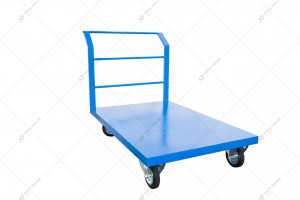 №3854
Handling trolley PT-160
Платформенные тележки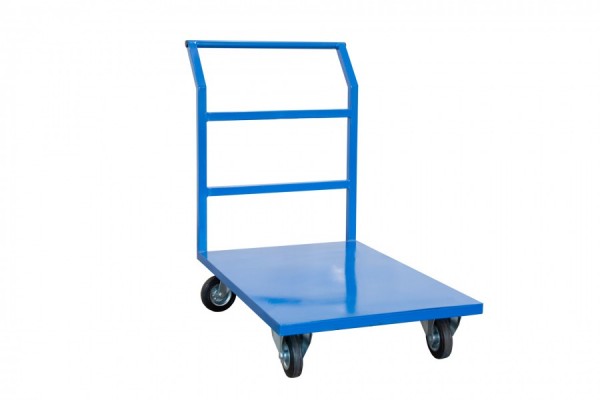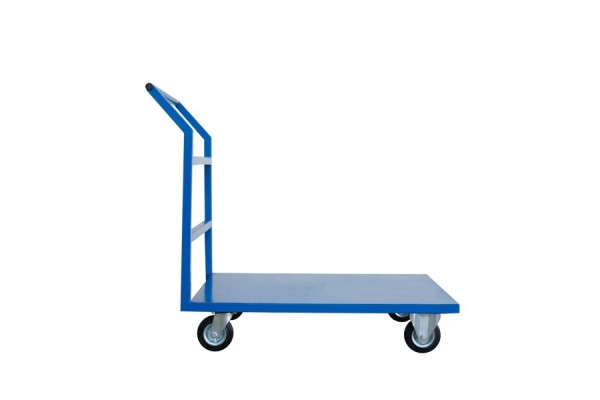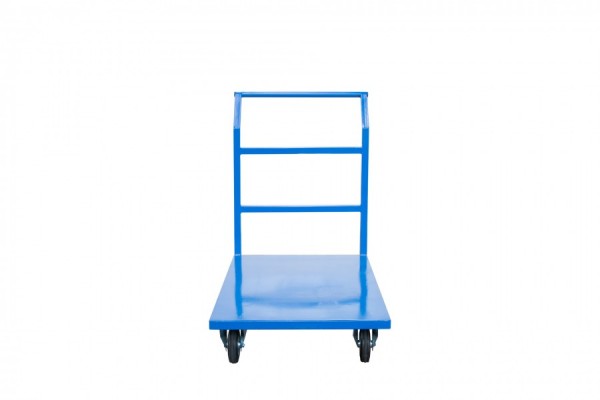 Handling trolley is widespread type of machinery, designed to carry loads of various dimensions on the platform. Modern models are designed to carry quite heavy loads (800-1000 kg). Handling trolley belongs to the "classic" warehouse machinery, it has a simple and reliable design, which includes: • Metal frame. • Control handle. • Platform of various dimensions. • Four wheels. Pack - Trade company will help you to choose handling trolley, suitable for your operating conditions. Such machinery can be used in wide range of tasks. Affordable price is an important factor for business of any level.
When you choose machinery, it is worth to pay attention to some features. For example, if you need to transport several types of loads on a platform, it is worth to choose trolleys equipped with a corrugated metal sheet as a platform. And pay attention to models with increased platform area. Platform can be made in the form of a grid - that facilitates overall weight and simplifies control. Additional sides helps to improve fixing of the load. Also platform could be rubber-coated.
Handling trolley is equipped with various types of wheels, which could be made of: • rubber (inflatable); • polyurethane; • nylon; • polyamide, etc. Depending on the type of floor, you can select the type of wheels for better machinery functionality. Different types differ in their parameters of adhesion and controllability, they have different depreciation, ultimate load capacity, and ease of management. Usually, a standard trolley has 4 wheels. Two are fixed, and two are turning. There are options with three wheels (two fixed, one for control). If you want to ensure maximum maneuverability, all wheels should be turning.