Show
Manager
Your personal manager
Filter:
New
Inexpensive
Expensive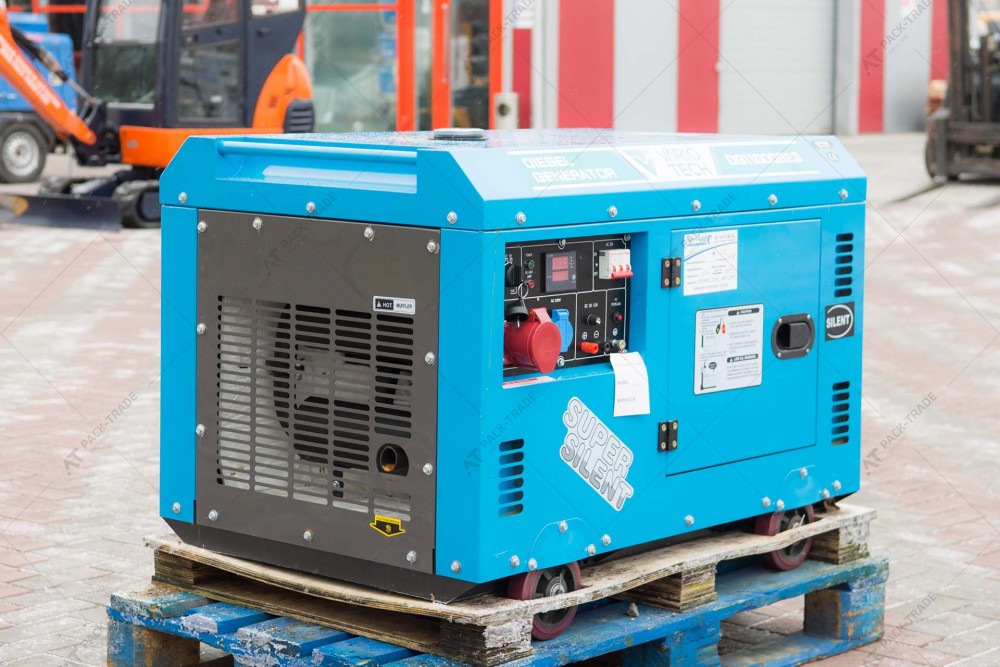 №6703
Vario Tech DG11000 2018 y. № 2127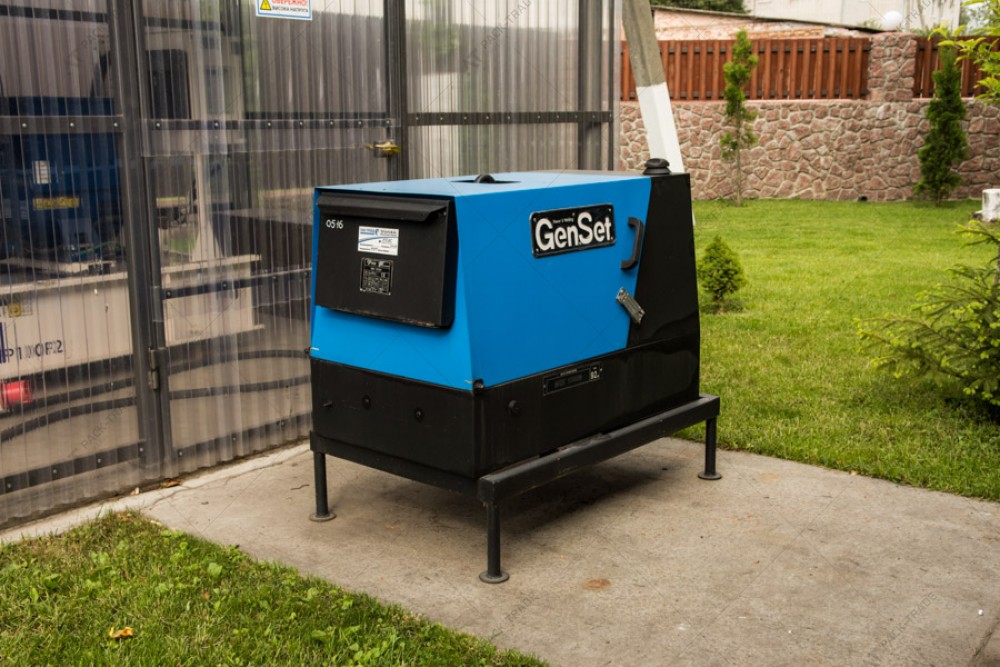 №6704
Genset MGK10000 2007 y. № 516
If you often have to deal with a power cut in your private house, or if your production requires constant availability of electric power, the best choice will be to buy mobile diesel or gasoline generator. In Pack-Trade company you can choose quality used diesel generator. This equipment is characterized by high degree of mobility, it is compact and does not require much fuel for electricity production. Generator is your chance to become independent of centralized energy supplies. This is an ideal investment for owners of country houses, cafes, restaurants, mini-laundries, hairdressers, shops and even industrial production.
Efficiency and economy are main advantages of diesel generator over petrol one. Diesel systems use less fuel for generating electricity. As a rule, the cost of diesel generators is less than the cost of gasoline. Before you will choose and buy diesel generator, especially if you buy such equipment first time, you need to consult our sales managers. They will help you to choose the equipment according to your needs with minimum expenses of your personal time. Purchase of domestic or industrial generator is responsible step that requires a certain qualification. Improperly selected parameters (low power, capacity, two-phase network instead of three-phase, etc.) could damage equipment. To avoid this, you need clearly understand the scope of generator, and answer such questions: • number of connected electricity consumers; • total peak power of all equipment connected to generator; • network conveying capacity; • availability of free space for generator installation. Quality at affordable price. Modern diesel generators are equipped with exhaust gas purification system. Of all analogs on the market, diesel generator is the best in productivity and cost. Generators can work in any climatic conditions, providing you cheap electricity throughout the year. If you are looking for quality sources of inexpensive electricity, Pack-Trade diesel generators will be the best investment.