Forklift forks
Show
Free Consultation
Order department
Forklift pallet forks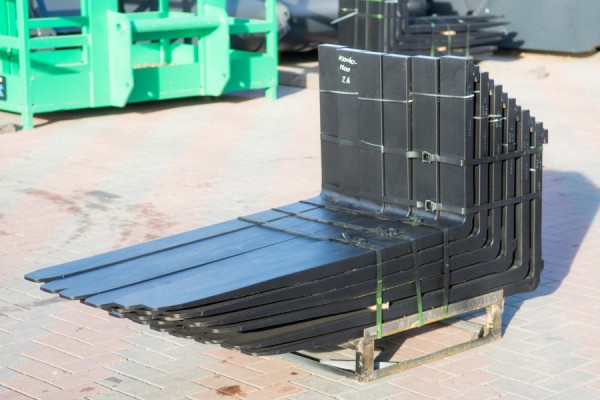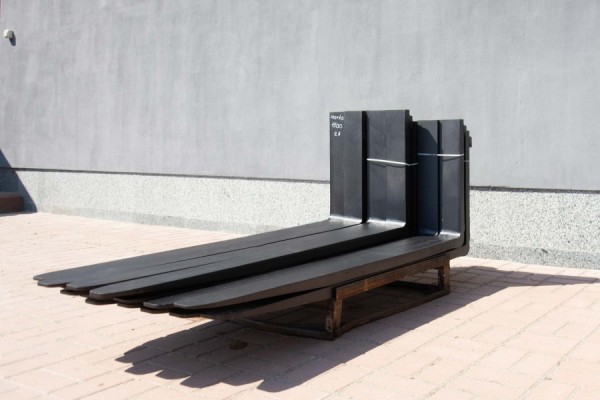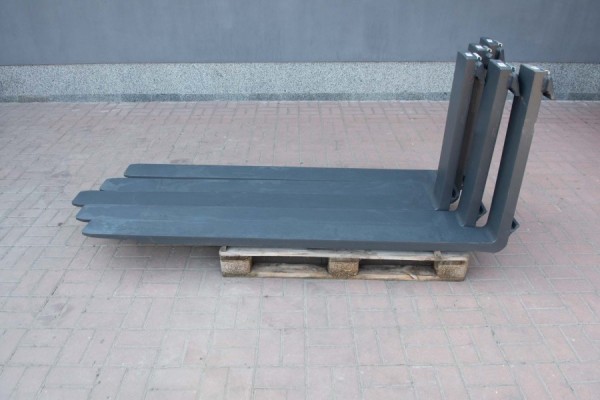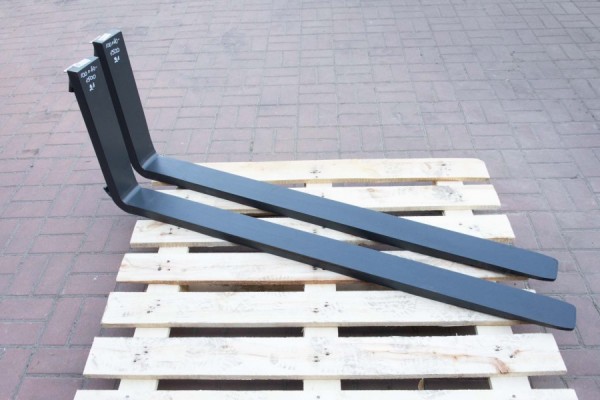 Warehouse equipment is characterized by individual operating conditions that include floor coating; aggressive/explosive environment; dimensions of the transported goods. Forks for pallets - one of the main components of a forklift loader.
Pack-Trade company offers a wide range of forks made in England, China, Germany for forklifts with different classes of carriages. The attachment also differs in carrying capacity and dimensions.
Pallet forks: distinctive features
Attachments significantly expand the functionality of the special machinery. The machine operator, using the forks instead of the standard bucket, will be able to transport the palletized load. Pallet forks have such advantages as:
the ability to maneuver in narrow warehouse rows due to the compact size of the equipment;
a wide range of models;
minimum risk of the machine overturning.
During loading and unloading operations, static and dynamic loads affect the forks.
Original Forks for Linde
The products of the German company Linde are widely known in most countries of the world. The brand specializes in the manufacture and sale of specific forklifts, adapted to work in warehouse and industrial complexes. The advantages of these machines are:
service cost;
load and operator safety;
the ability to perform work both inside and outside the building;
high power, lightness, and precision of control; smooth movements, good stabilization;
the ability to work with dangerous goods.
You can buy pallet forks for Linde, made in Germany, by leaving an online request. Also, our company manufactures customized equipment.
Pack-Trade company is one of the leaders in the market of packaging and warehouse equipment in Ukraine. Since 2004, we have expanded the range of attachments and machinery and have more than 40,000 items. We offer each customer the best terms of partnership:
Best prices without extra charges, as we are a direct importer of warehouse equipment.
Professional consultation.
Convenient and prompt delivery throughout Ukraine.
Service and repair of machinery and attachments.
A wide range of products.
Still have questions? Contact us or make an online request!