Bucket cutting edge
Show
Free Consultation
Order department
How to choose a bucket cutting edge?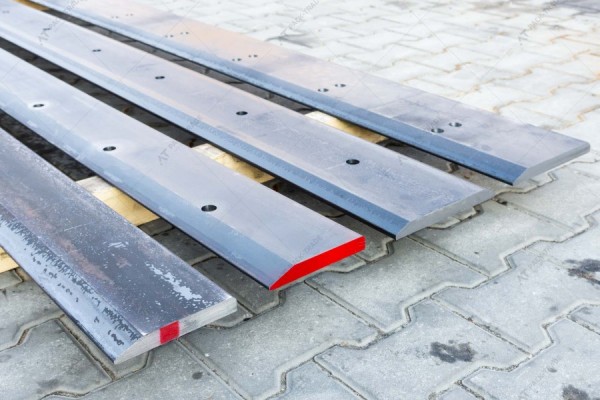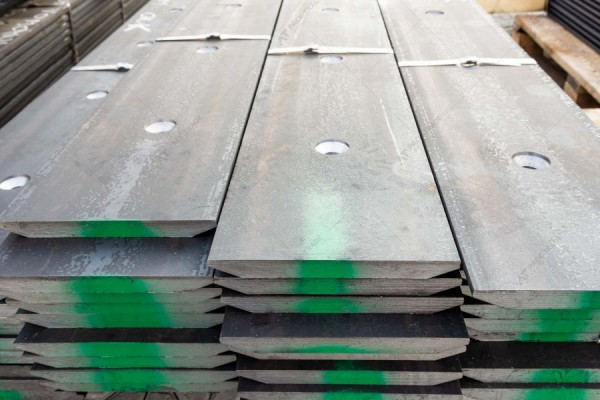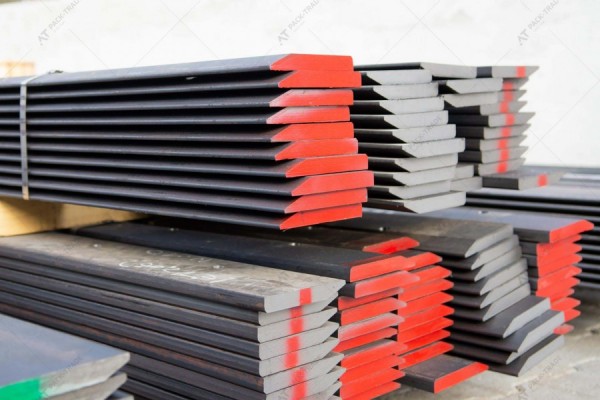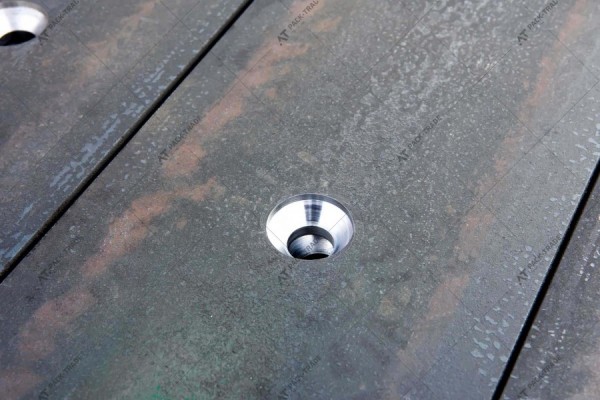 Bucket is one of the multifunctional types of attachments for excavators, telehandlers, wheel loaders, skid steer loaders, etc. Working with dense soils and rocks, the replaceable elements became fast-wearing. First of all, the cutting edge is rubbed due to the active, long-term operation of equipment or work with rocks and abrasives. The quality of these parts affects the efficiency of the working process.
Pack-Trade offers a wide range of cutting edges and other spare parts for attachments. We have products from the best world manufacturers and our own trademark "A.TOM". We also offer new and used parts in good condition.
Bucket cutting edge: types and materials durability
The choice of the metal depends on the special machinery use. It is made from sheet steel, which has varying degrees of resistance to abrasion and dynamic stress. Today, Swedish steel Hardox and Swebor are recognized as one of the best in Ukraine. Separate models of Slovenian (Sidur), Finnish (Miilux), Belgian (Quard), Italian (Estrong) production also have good strength characteristics.
The basis for excellent wear resistance is the hardness of the metal. We offer:
400 HB. High strength steel designed for hard-working conditions with special demands.
450 HB. Such cutting edges could be used with the rocky and stony ground. This brand is also used for the production and replacement of crushers, screeners and conveyors elements, and even tank armor equipment.
500 HB. Ductile and easily weldable metal
The type of cutting edge material directly affects wear: sufficient hardness prevents the edges of abrasive materials from cutting into the surface, significantly increases the service life of the product. Certain attachments have additional protection, such as the Evolution double cutting edge.
The bucket cutting edge serves as a support for mounting teeth systems of various types, therefore, its main characteristics should be good weldability, hardness, and wear resistance. 500HB steel can work with stone, sand, coal, scrap metal, and other materials in hard operating conditions. We recommend using such cutting edge for excavators, wheel loaders, telehandlers, skid steer loaders Case, Caterpillar, JCB, Komatsu, Hyundai, Bobcat, etc.
Where to buy a bucket cutting edge?
Pack-Trade company offers a wide range of attachments and accessories. We can find the best solution for each client. Delivery is carried out all over Ukraine by our transport or by a transport company.