Show
Manager
Your personal manager
Filter:
New
Inexpensive
Expensive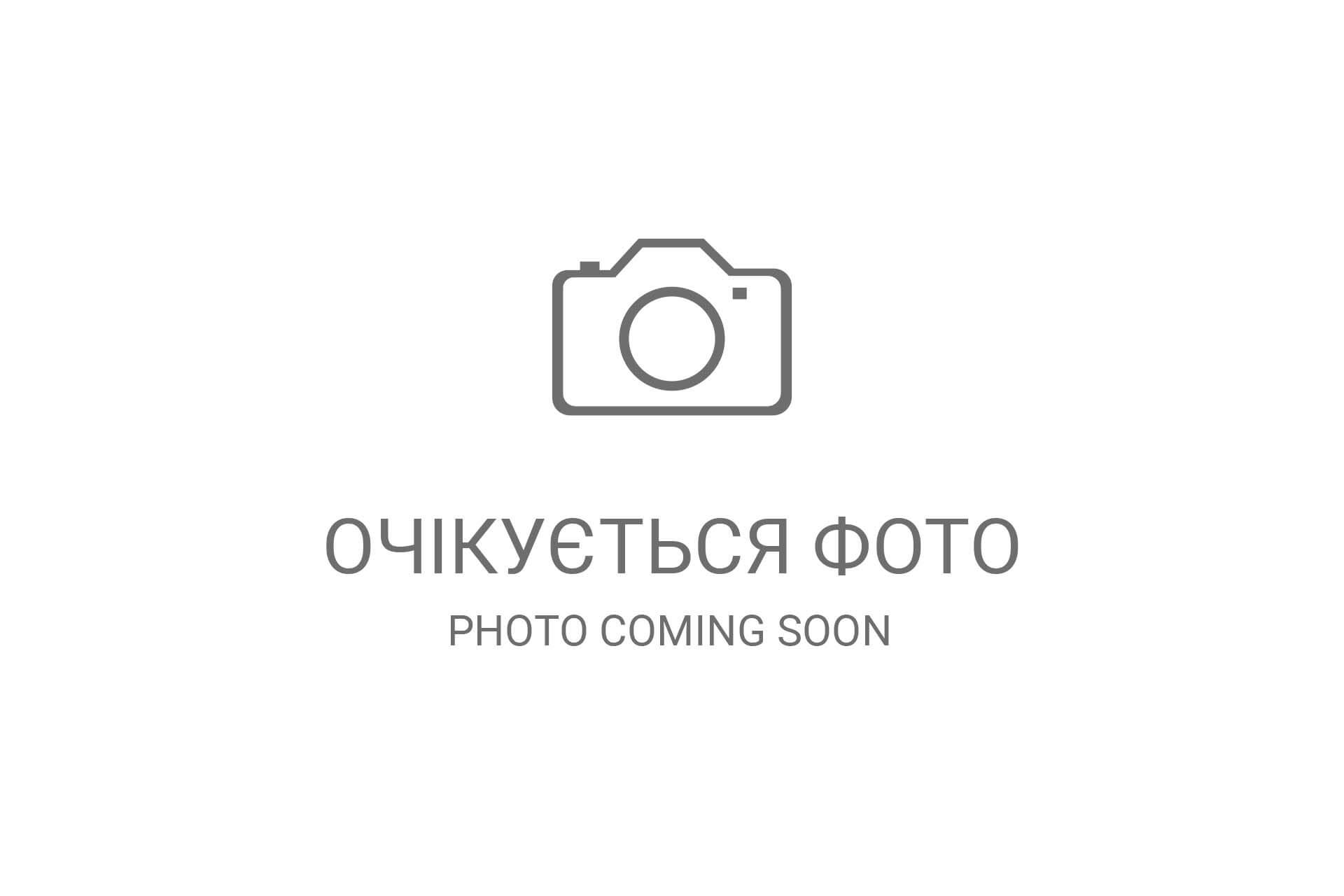 №7762
ABG TITAN 2820 Paver 2007 y. 3132 m/h., №2654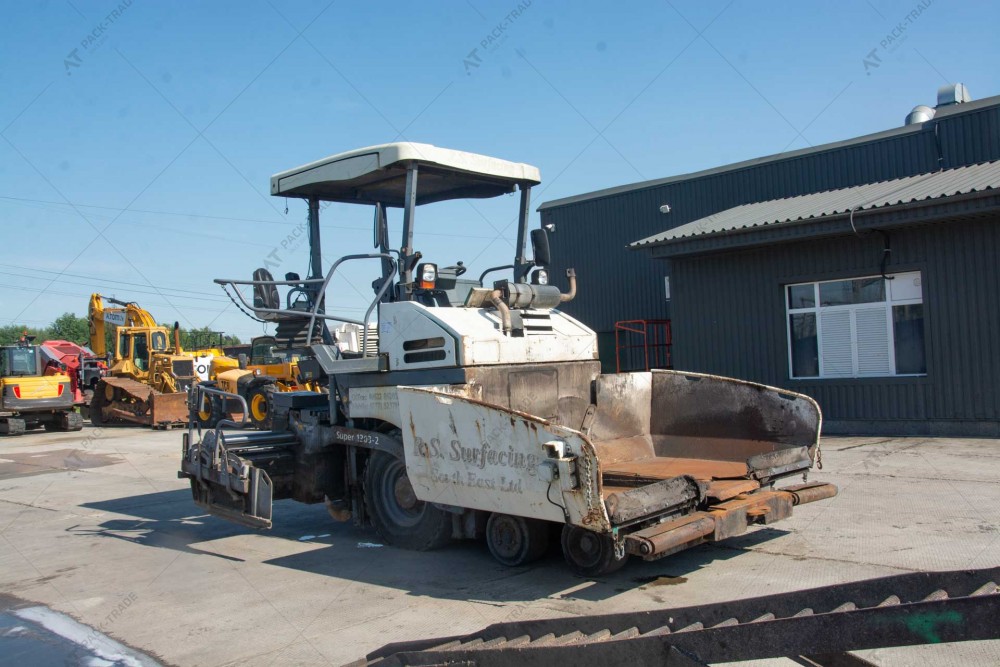 №7832
Vogele Super 1303-2 2008 г. 6700 m/h., №2682
Asphalt pavers is special kind of machinery that is designed to repair the road surface, and to lay a new asphalt material. This machinery is quite demanded nowadays as it helps to maximize labor productivity and ensure quality road surface. There are two main types of asphalt pavers: • self-propelled; • towing equipment.
More expensive and functional are self-propelled asphalt pavers. They do not depend on the availability and serviceability of towing vehicle and are able to perform autonomously whole range of tasks. In the market you can find several categories of such special machinery, that differs in the type of reception the asphalt concrete, and undercarriage (wheels, caterpillars). Kinds of asphalt pavers: • specialized asphalt pavers (for working with asphalt concrete and mineral-bitumen mixtures); • expansion pavers (concreting of sidewalks, expansion of roadway); • universal machinery (can be equipped with replaceable equipment and work with various mixtures and materials). You can always find and buy special machinery at Pack Trade company.