Show
Free Consultation
Order department
Wax: types, features, and scope of application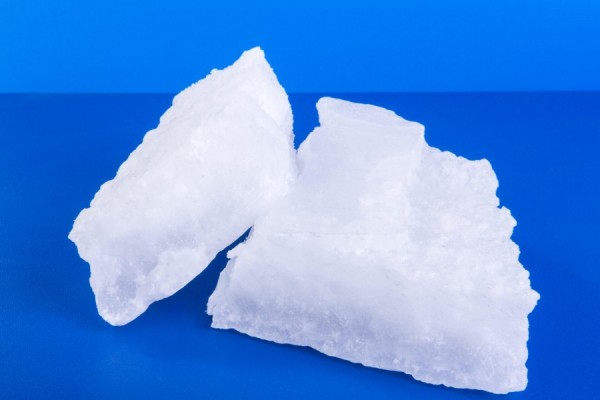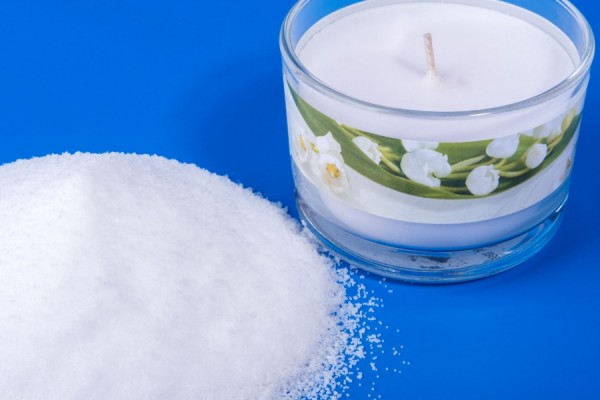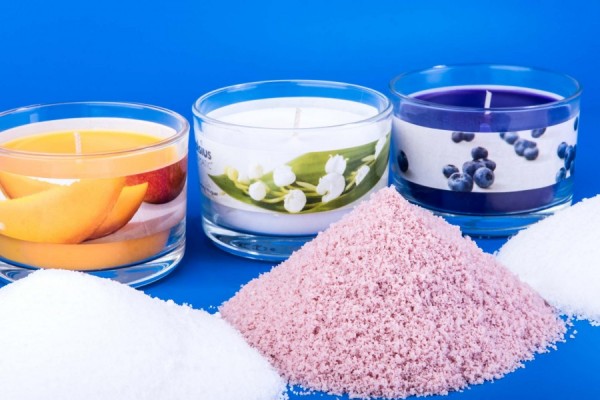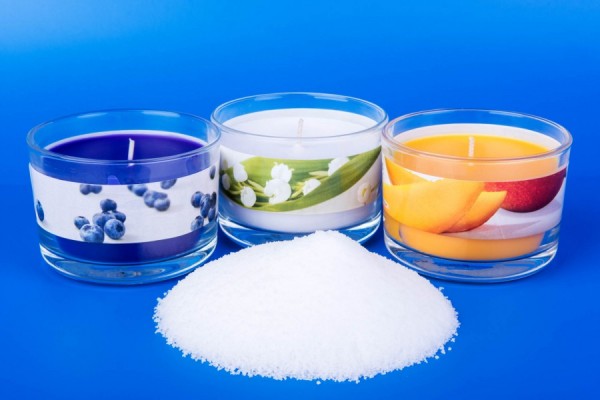 Since ancient times, beeswax has been the main raw material for the manufacture of candle products. Now it is used in the production of church candles, in cosmetology, and in the manufacture of pharmaceuticals.
Polyethylene wax is widely used for industrial purposes.
Wax compositions create a protective film on rubber surfaces that prevents the diffusion of ozone. Pack-Trade company offers high-quality synthetic wax with delivery all over Ukraine. We offer only proven and safe products.
Candle wax, both natural and synthetic origin, have the following qualities:
shine;
mutual miscibility;
solubility in non-polar organic solvents;
melting temperature from 50 to 100°C.
The main distinguishing feature of waxes is their origin. Polyethylene wax is a polyethylene polymer having a low molecular weight. It is able to create a protective film that reduces permeability and increases the life of rubber surfaces.
Synthetic wax has the following characteristics:
available in the form of powder, flakes, granules;
has no smell;
does not contain impurities;
completely dissolves in the melt;
all its particles, regardless of their shape, have the same uniform pure white color.
Molecular weight, melting point, and penetration depend on the grade of polyethylene wax.
Scope of application
Candle wax of synthetic origin due to its unique properties is widely used in industry. It is used in the manufacture of the following products:
various types of candles (household, decorative, table, street, etc.);
goods from PVC (window profiles, pipes);
rubber and rubber products (tires, hoses);
concentrates and superconcentrates;
roofing material;
electronic devices;
cable products;
polishing compounds and creams;
model wax compositions;
Candle wax is also widely used in the woodworking industry.
Pack-Trade company offers only high-quality products, proven by international and domestic practice. Our clients are the largest factories and enterprises in the food, woodworking, construction, and agricultural sectors. Call us for a free consultation.