Mini excavators
Show
Load-carrying capacity (t)
Free Consultation
Order department
Mini excavator: compact solution and functionality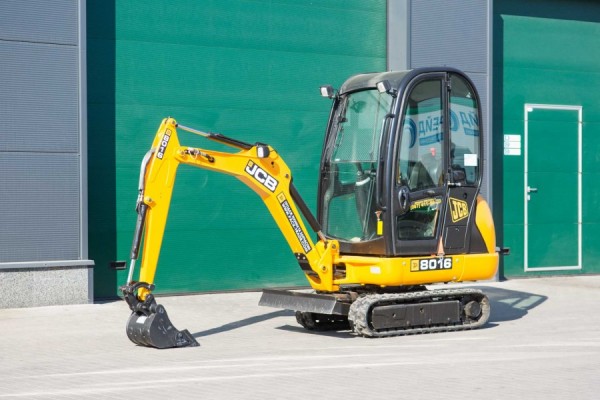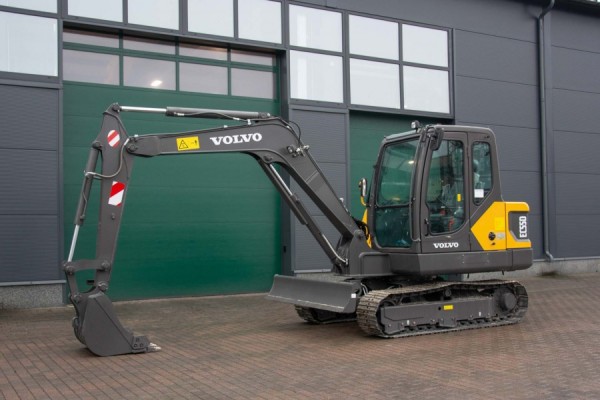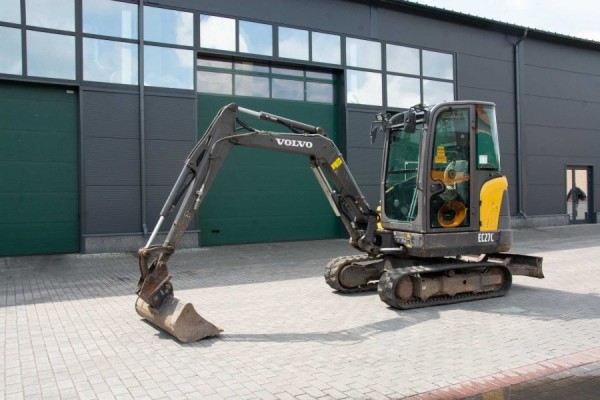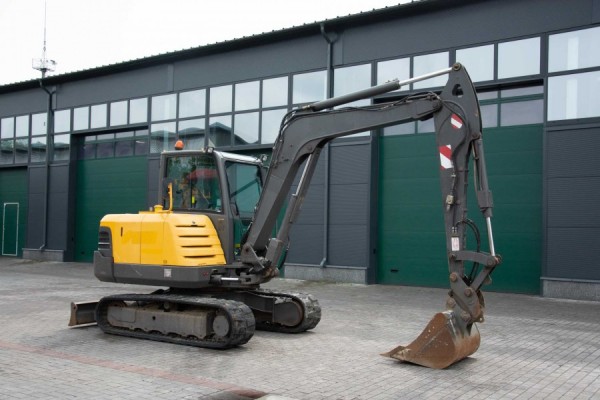 Tracked excavator is highly-demanded machinery on sites that require effective solutions for a wide variety of tasks. In places where it is impossible to use oversized special machinery, it is appropriate to use its compact version - mini-excavator. Mini version of tracked excavator has insignificant functional differences in comparison with the large-sized one. The difference is in size, capacity and price. However, in specific conditions, these differences become advantages. PACK-TRADE company will help you to choose and buy a suitable model of mini-excavator.
Advantages of buying a mini excavator
Mini-excavator does not require much space and can work both on busy streets and on highways. Mini-excavators are highly demanded in utilities, construction, demolition works. The scope of application includes:
small gardens;
urban areas;
repair of utility lines;
work inside buildings;
digging shallow pits;
excavation work in tunnels;
construction of embankments;
landscaping;
installation of supports;
drilling of holes and pits for poles, etc.
Depending on the works, mini-excavator could be used with the necessary working equipment. Digging, grading, laying pipes and utilities requires the use of an appropriate bucket. The excavator is also used for ramming, and this is possible with a hydraulic vibratory rammer. When installing fences and road signs, it is worth using a hydraulic drill. One of the widely used attachments is the bucket. PACK-TRADE company offers to buy a mini-excavator and a bucket for a mini-excavator of its own production at the best price.
The main advantages of mini excavators are:
Minimum ground pressure. Unlike a conventional excavator, the mini version can be used on road surfaces or grass lawns.
Excellent passability. The tracked chassis is indispensable in off-road and bad weather conditions;
Maneuverability. Models with the optimal turning radius are specially designed for working in confined spaces.
Mobility and compactness. Mini excavator is a unique equipment that can work in construction and in closed warehouses inside buildings.
Cheaper shipping compared to a large tracked excavator.
PACK-TRADE company offers new mini-excavators and the rent of used mini-excavators. Machinery of world manufacturers (VOLVO, KUBOTA), has warranty and post-warranty service. Mini-excavators also can be equipped with the necessary custom-made attachments.