Cardboard boxes, сardboard edge protectors, corrugated fiberboard
Cardboard packaging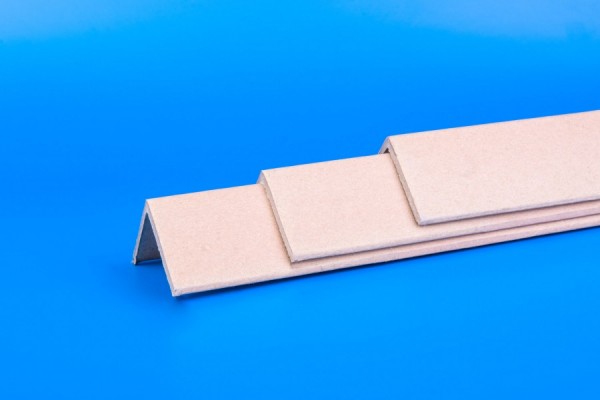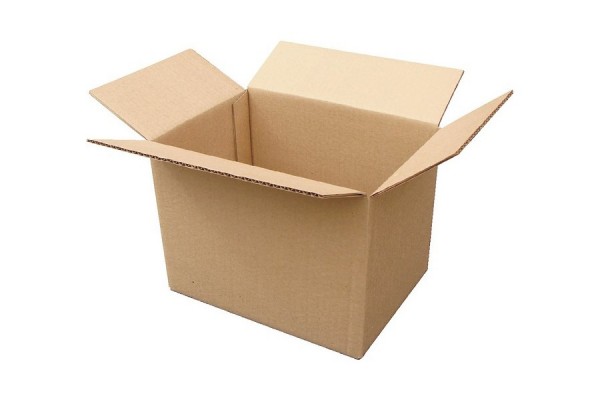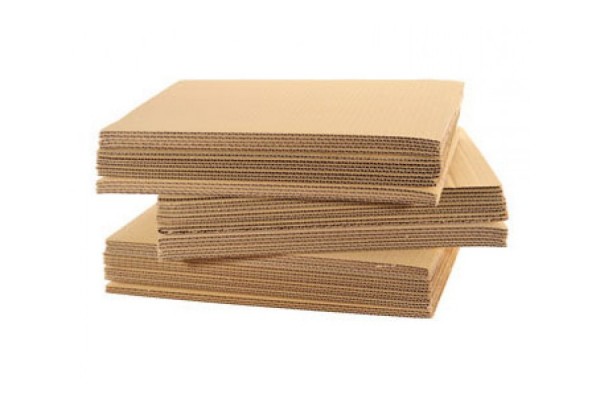 Сorrugated cardboard is an environmentally safe packaging material that has the following characteristics:
durable and protect the goods against damage;
easy-to-use and re-usable;
cheap.
Pack-Trade offers cardboard boxes, cardboard edge protectors, or corrugated fiberboard of various sizes. Products are always available in stock.
Corrugated cardboard is the leader among packaging materials
Many manufacturers choose corrugated cardboard because:
it is lightweight, saves money on transportation;
allows to pack groups of goods;
compact;
environmentally friendly – could be recycled, does not pollute the environment;
can be used for advertising
Multifunctional novelty
Cardboard edge protectors appeared relatively recently. It can create a reliable frame and form the basis of the package. It is indispensable when working with pallets, stretch film, etc.
The application of cardboard edge protectors:
strengthening of the structure;
protection of goods on a pallet (pallet) from spilling;
protection and fixation of rolls with notched cardboard edge protectors;
can fix bulky goods weighing up to 2 tons.
The compact cardboard edge protectors optimize and speed up logistics processes, and are resistant to weather changes.
The most popular packaging material
Cardboard box is an environmentally friendly, lightweight, reliable, durable, and inexpensive packaging material. It is used:
during transportation and storage of oily products;
when packaging all groups of food products;
when packing industrial goods;
at home.
Corrugated cardboard should be selected based on the following characteristics:
the number of layers - there are two, three, five, and seven-layer;
profile shape - the size and type of waves of the corrugated layer;
type and brand - weight per sq. meter.
Pack-Trade company offers high-quality packaging materials. Call us for a free consultation.