Digging equipment
Digging equipment: available range and benefits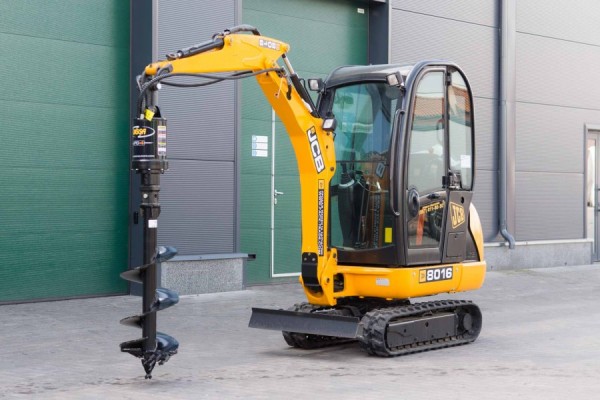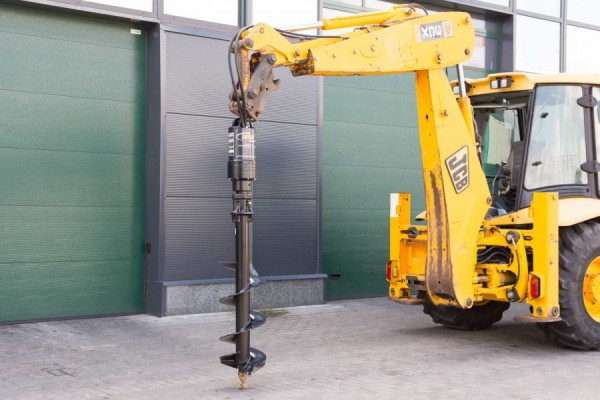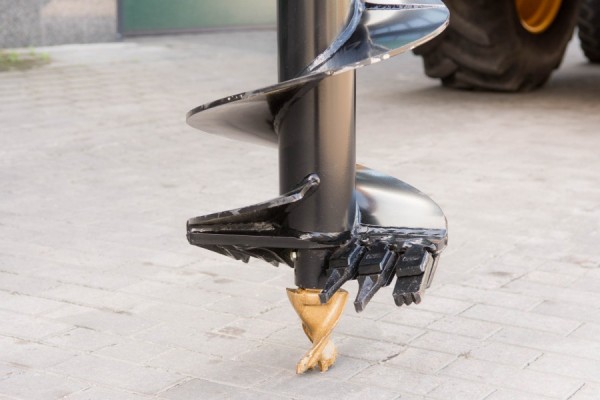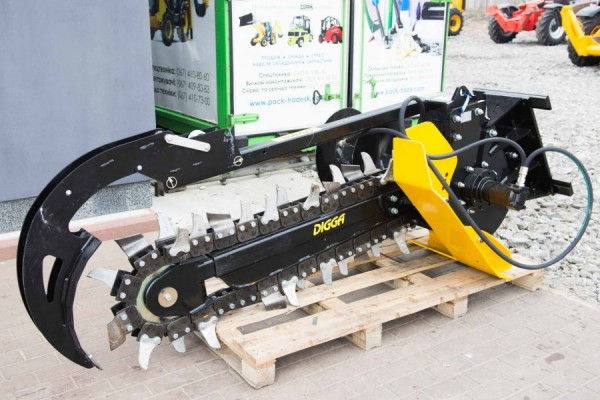 Nowadays, digging equipment is one of the most demanded types of attachments in public utilities and agriculture. It is also actively used in road and construction works. Such devices are designed according to the hydraulic principle and are driven by the main motor of the carrier vehicle. Pack-Trade company offers a wide range of digging attachments, including earth drills and trenchers. Attachments in our catalog are compatible with the special machinery of various manufacturers.
Earth drill: equipment features
Earth drill is used to drill holes in the ground. With the help of an earth drill, it is possible to make a hole in frozen ground or drill a hole for the bridge support, without damaging the surrounding landscape. Earth drill can make holes with a diameter of up to 1.2 m and a depth up to 10 m, even in rocky soils. We recommend an Australian-made Digga earth drill that has the following advantages:
Compatible with basic construction machines JCB, Volvo, CAT, Hitachi, Terex, Komatsu, Hyundai, etc.
The equipment can be used in all climatic zones and in all weather conditions.
Special mounting prevents the destruction of the special equipment carrier.
The hydraulic rotator could work with any type of soil (marls, mudstones, chalk, road surfaces, etc.)
Also, Pack-Trade offers trenchers of the aforementioned manufacturer Digga.
High-performance trencher
This equipment can be mounted on a mini-loader, backhoe loader, or excavator weighing up to 15 tons. The choice of a model depends on the depth and width of the trench.
Modern mounted trenchers have the following advantages:
Allows to dig trenches in any type of soil, including frozen and rocky;
Equipped with a high-strength scraper blade that removes soil from the trench, and the side shift auger prevents material from falling back into the trench;
The unit is resistant to stress and provides high performance.
If you need a special model that you could not find in Ukraine, we can offer a customized trencher.
The use of attachments for digging can increase the efficiency of labor and equipment. Pack-Trade offers its customers only the highest quality and proven digging equipment of the world's best manufacturers. We cooperate with the largest companies in the food, mining, construction, and agricultural industries. They trust us, and there are several reasons for this:
We have been working on the market since 2004. During this time, we have carefully studied the market of attachments in Ukraine.
Our experts help customers to choose the optimal device.
Our catalog contains over 40 thousand items.
We provide the maintenance and repair of equipment.
We offer the best quality-to-price ratio.
Makes the postal delivery and by company transport.
Call us or leave a request and our specialist will call you back as soon as possible!