Polypropylene strap
Show
Minimum breaking load (kg)
Free Consultation
Order department
Polypropylene strap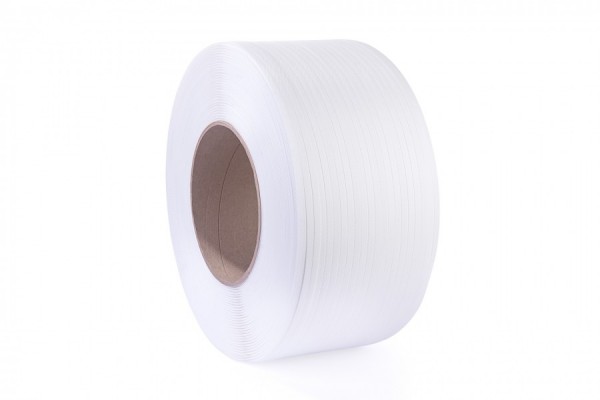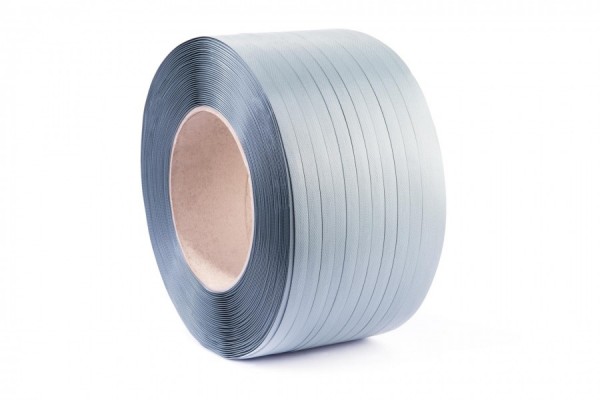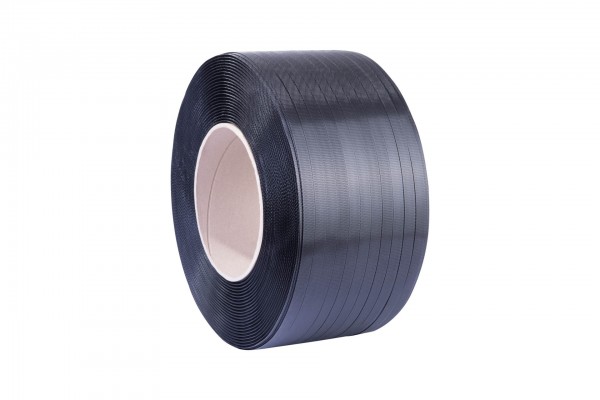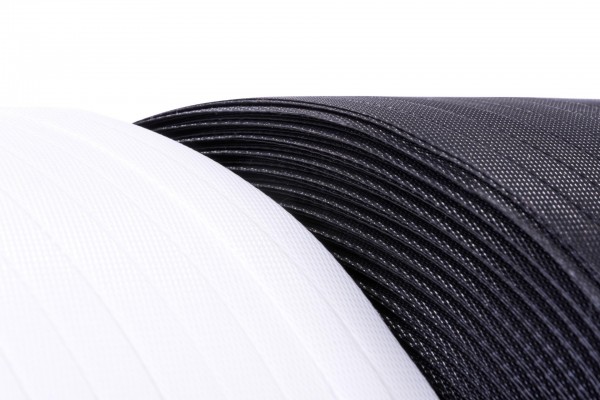 Polypropylene strap is one of the most used packaging materials in transport packaging. It does not damage the packaging and the goods inside, while securely fixing the load.
The strap is made of a universal material, so it can be used for the transportation of any goods such as printing or building materials and food products. You can buy a polypropylene strap at our company. We have a wide range of packaging materials and accessories at the best prices.
Advantages of polypropylene strap:
Low weight;
Save space;
Easy to use;
It does not rust, and leaves no traces on the packaging;
Do not scratch the goods during transportation and storage;
Has high strength;
Mounting methods
Polypropylene straps could be used with manual tools and with automatic packaging machines. The first type of strapping material is used with a load on pallets, which will be transported by road and rail transport. The material is suitable for goods weighing up to 4-5 tons. The second type of strapping material is used in industries with a high turnover of products, where it is important to save time on the packaging process.
Polypropylene straps can be fixed in several ways.
Strapping clip. This is the most economical option, in which the ends of the packing strap are fixed with metal clips.
Thermal equipment. The ends of the packaging strap are welded under the action of high temperature.
Wire buckles. The strap is passed through the buckle with a special tensioner. This is the most reliable method of fastening. Metal buckles are used for packing heavy loads. Plastic buckles are used for printing or light goods.
Selection criteria
Choosing a polypropylene packaging strap, pay attention to the following indicators:
Length. Usually, manufacturers indicate this parameter in meters. The standard length of packaging straps varies from 1.5 to 2.5 m, but there are also longer options;
Width. Packaging straps can be from 5 to 19 mm wide. The most popular are straps with 16 mm width.
Quality. High-quality packaging materials are sold only by companies with a positive reputation and extensive experience in the market.
Pack-Trade company offers high-quality packaging materials. We have a wide range of packaging materials and accessories. We cooperate both with large factories and with retail buyers. If you want to get more information about our products and services, call us or leave your request.