Forks
Show
Free Consultation
Order department
Used pallet forks: savings without the loss of functionality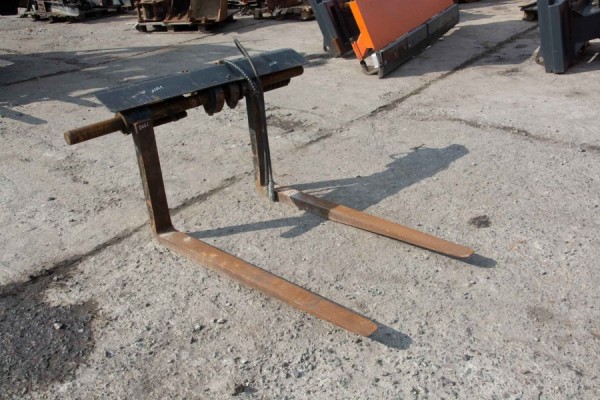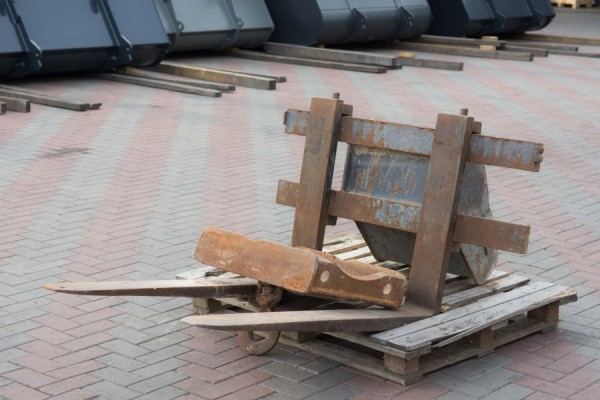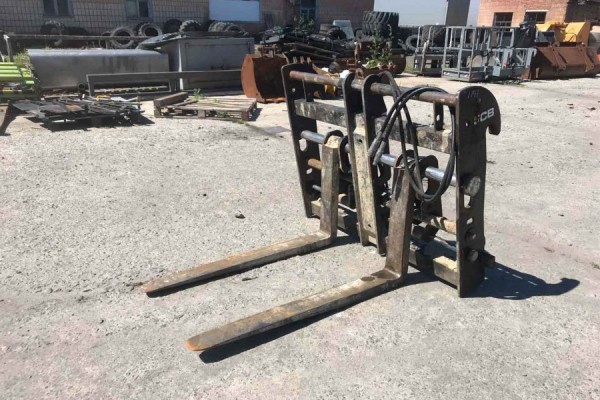 Pallet forks are widely used in the agricultural sector, warehousing, trade, and construction. This attachment helps to cope with labor-intensive loading and unloading operations. In this regard, it will be economically viable to buy used pallet forks in excellent condition.
Contact the specialists of Pack-Trade company for recommendations and assistance. We also offer service, original spare parts, and lubricants. If necessary, we could make a customized attachment.
Pallet forks: selection and characteristics
When choosing such attachments, it is necessary to take into account the design features of the machine, the width of the passage, the size of the pallets, and the weight of the load being moved. Also, it is important to pay special attention to the functionality of the device (expanding working capabilities). Much depends on the carriage design features and mast of the loader.
Quick-coupler helps to replace one mechanism with another in 10 minutes. If your machinery is not equipped with an adapter, you can buy it in our company, we have a wide range of used or new models. Used pallet forks can be sent by a carrier or delivered by our transport.
Pack-Trade offers reliable fork positioners that allow working with pallets of various sizes. They simplify agricultural and production tasks and are widely used in paper processing plants, construction, and other industrial sites.
Bobcat Forks
Despite their size, skid steer loaders successfully work in hard-working conditions and have proven their high reliability. To maximize the scope of skid steer loaders application was designed a wide range of attachments. The most popular are the compact Bobcat pallet forks.
They meet modern requirements for operator safety and comfort. A special mounting system saves time for mounting/dismounting the attachment, controlling the process directly from the cab.
Where to buy pallet forks?
Pack-Trade offers samples of world-famous manufacturers in perfect condition. The advantages of working with our company:
Prompt order processing.
All attachments are tested.
We have been working since 2004, so we know the market and the needs of the owners.
We offer used pallet forks in the widest price range.
Availability of customized attachment.