Hay attachments
Show
Free Consultation
Order department
Hay handling attachments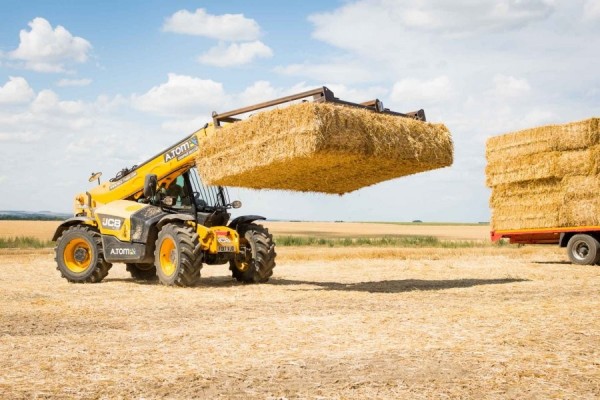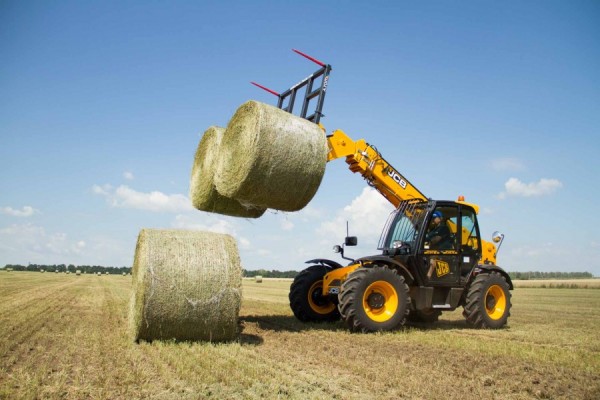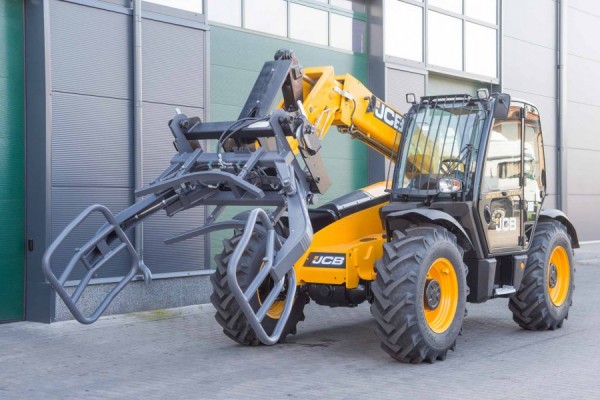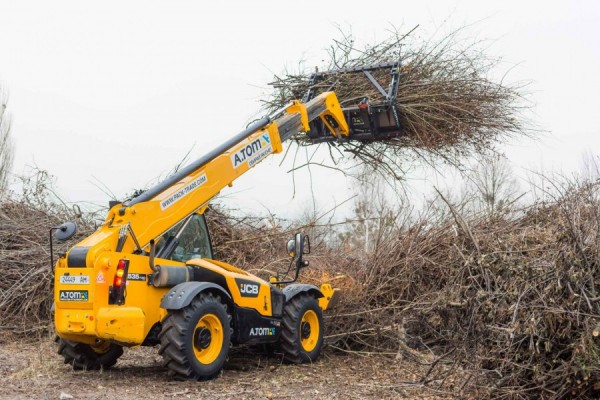 Haymaking is one of the main technological processes in agricultural farms. This process has different technological peculiarities. Pack-Trade offers a wide range of attachments including – bale grab (for round and square bales), which is compatible with special equipment of different manufacturers. Also, we have used attachment in excellent condition.
Selection criteria
The applicability of attachments has been proven by generations of farmers. However, choosing attachments you should pay attention to several key factors:
Ease of use - connection and configuration should be intuitive for the operator.
Availability of service and the possibility of buying components.
Productivity.
Technical characteristics and efficiency. For large farms, it is better to choose the largest bale grab. Choose the size of the grab according to the needs of the farm and the category of special equipment, its proportions, and also take into consideration the weight of the attachment.
Experienced managers of our company will answer any questions and suggest the best option for your tractor or loader.
Hay handling equipment: types and features
The use of modern high-performance harvesting equipment guarantees a significant reduction of green mass loss and better forage quality due to active processing. We offer:
Square bale grab – attachment for working with 1-3 bales. Makes the dense stacking of hay in several levels both along and across without bonding. The special design with hooks and high-quality materials allows working in the field using the lifting capacity of the equipment.
Spikes for square bales designed for unloading, loading, moving and storing bales of hay and straw without loss. This type of attachment is inexpensive, lightweight, and easy to use, but extremely robust and reliable.
Round bale grab - helps to move and store round bales of silage, haylage, straw without destruction. Thanks to the large working surface, grabs arms evenly distribute the pressure on the bale. Especially useful for round bales packed in film.
Haylage Fork & Grab can be used for loading and unloading both compacted and loose hay. Design of attachment prevents dispersion of material and also allows to work not only with hay but also, for example, with branches.
The selected attachment will be delivered to the buyer by Pack-Trade company transport or by a transport company. Also, there is a customer pickup option.
Our advantages
We are ready to provide high-quality assistance:
as we are working since 2004, and thoroughly studied all attachments on the Ukrainian market;
helping to find suitable equipment;
we have available about 40,000 items of attachment;
all the attachment is made of steel with increased hardness (grade 500NV);
we can be responsible for the uninterrupted operation of the attachment;
we provide after-sale service and repair;
we offer special terms of cooperation.