Corrugated fiberboard
Show
Free Consultation
Order department
Corrugated fiberboard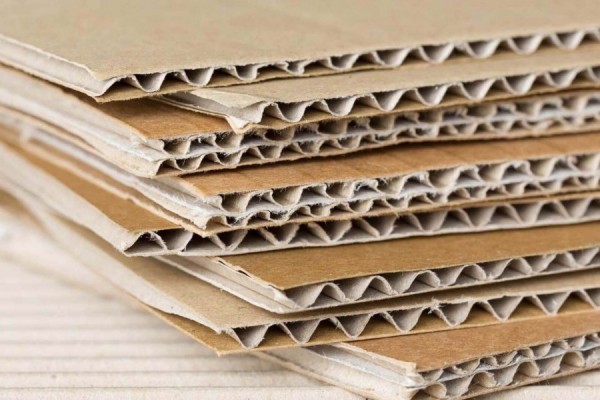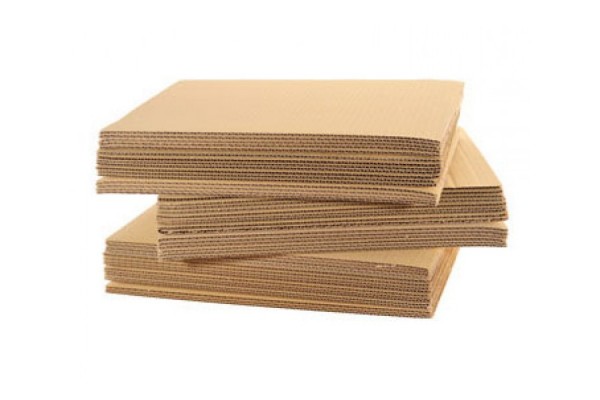 Corrugated fiberboard is a material consisting of a fluted corrugated sheet and one or two flat linerboards. Pack-Trade company offers reliable, environmentally friendly packaging materials with delivery all over Ukraine. We offer our partners the best prices and individual approach to each customer.
Benefits of corrugated fiberboard:
environmentally friendly – products are made from materials that are harmless to human health, suitable for use in the food industry, packaging of children's and medical goods;
has high strength - protects the load during transportation, storage, stacking.
minimum weight:
punctures and punching resistance;
protects the load from dust and sunlight;
reusable and recyclable.
Depending on the number of layers, corrugated cardboard can be used:
for the protection and transportation of expensive, large industrial equipment, in construction - seven-layer.
for packaging food products (fish, fruit, meat, vegetables), large household appliances - five-layer;
for goods with low weight, fragile items - light and elastic three-layer;
for wrapping breakable objects - flexible and elastic two-layer.
Corrugated fiberboard can be used in any industry. However, it is necessary to protect it against precipitation.
For more than 15 years Pack-Trade company offers various types of packaging materials and equipment. We offer our customers:
best prices
wide choice of material;
delivery all over Ukraine;
professional advice from specialists
high-quality products.
Call us for a free consultation.