Agriculture packaging materials
High quality agriculture packaging products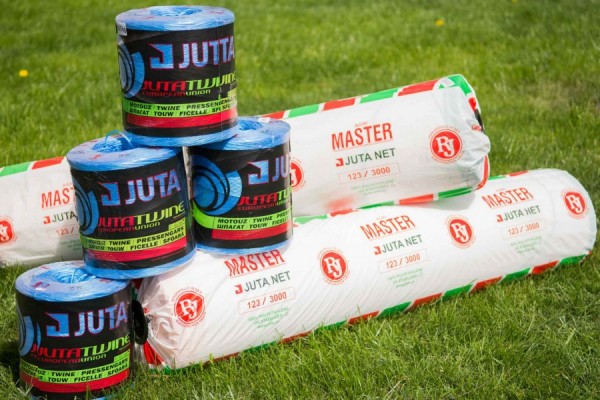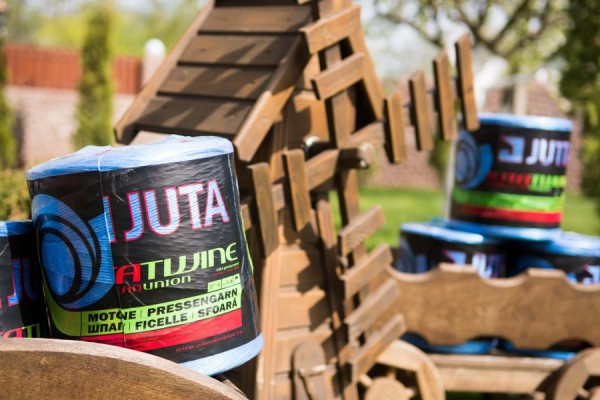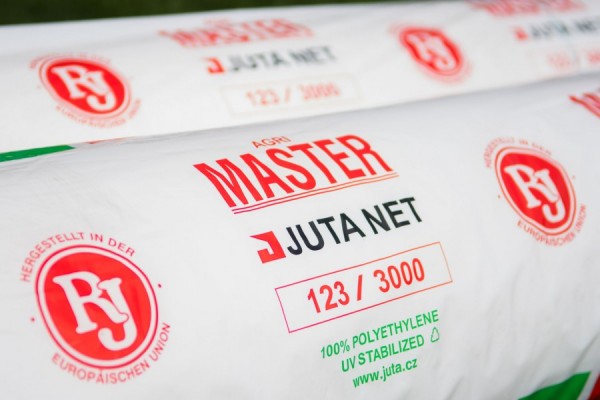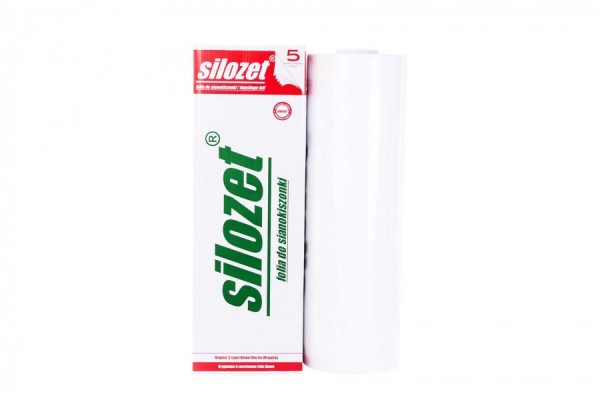 In modern agricultural complexes and farms, are widely used different packaging materials that allow quickly prepare the animal feed. Pack-Trade company offers packaging materials of well-known manufacturers. We are the official dealer of the world-famous manufacturer of packaging materials JUTA, we also sell Silozet, A.TOM, etc. The range of goods includes bale net, agro-stretch, twine.
Agrostretch film: features and advantages
The main task for livestock nutrition has always been labor-intensive forage conservation. But we have the solution that allows preserving silage and haylage for a long time, saving all useful components. A special multi-layer material could stretch up to 2-3 times, hermetically packing the bundle and protecting it from damage and penetration of pests.
Agro-stretch film is highly demanded because of its application:
protects haylage from the sun - manufacturers add special substances to the raw materials that prevent the penetration of UV rays;
preserves food – the oxygen does not penetrate under the package;
protects against climatic influences - agro-stretch is not sensitive to temperature changes, could be used under any meteorological conditions;
suitable for various packaging equipment;
provides high adhesion strength due to the presence of a sticky component.
Polypropylene packaging for hay
A net wrap made of high-quality polypropylene yarns is used for harvesting forage crops for cattle and is characterized by increased strength and elasticity. The net wrap has the following advantages:
makes the correct shape of the roll;
extends the service life of the baler;
increases the preparation speed by 4 times;
prevents putrefactive processes;
saves money (one roll can pack up to 300 bales).
Despite the many advantages, the use of a net wrap is not always justified. For example, for manual packaging or balers that form rectangular bales are used high-quality polypropylene twine. Among the main advantages of twine is resistance to mechanical abrasion, temperature, chemical, UV exposure, moisture. PP twine is suitable for both compact and large bales and is environmentally friendly.
Agricultural packaging materials have different characteristics. So, a net wrap should be chosen based on the characteristics of feed and a baler, as well as the desired length of the product. The film can be used to wrap both dry and wet feed, but each type has its own wrapping techniques. As for the twine, it could be called the most versatile material.
Our sales managers will help you to choose the packaging materials you need. We form an offer for each client based on individual requirements and the specifics of the farm, and our prices are available for both large complexes and small farms. Get your free consultation now!