Polypropylene twine
Show
Free Consultation
Order department
Polypropylene twine: advantages in agriculture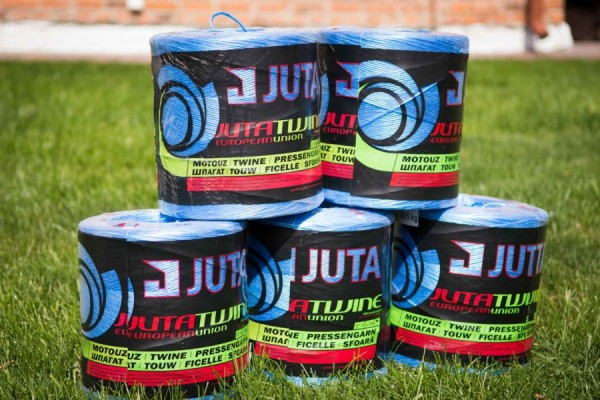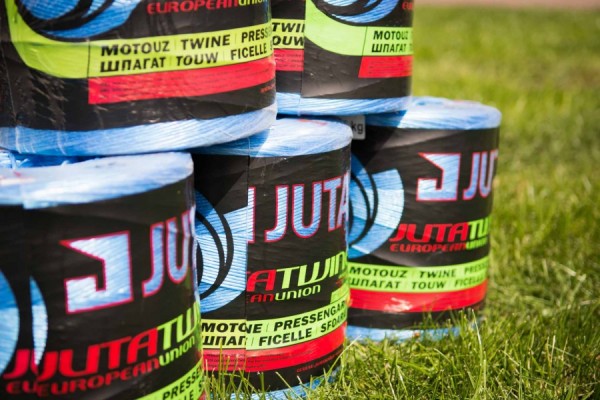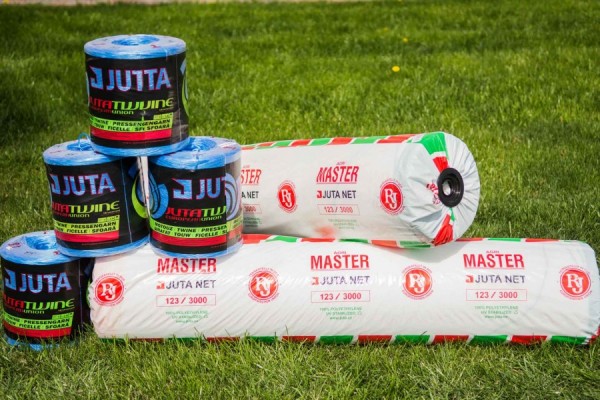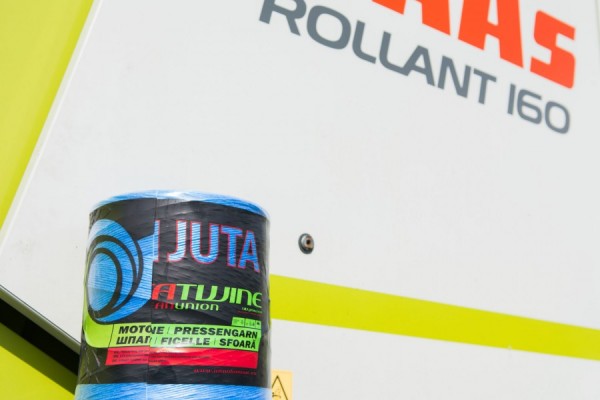 Polypropylene twine is one of the most important consumables in the agricultural sector. It is used for the formation and bundling bales and sheaves of hay, for tying various plants, bushes, and seedlings, as well as for organizing work in greenhouses and vineyards. Pack-Trade company offers twine of leading manufacturers of polypropylene packaging materials. We will select an option with the necessary breaking strength of such brands as JUTA and A.TOM.
High-quality hay twine: benefits
Today Czech brand JUTA is the leader in the production of twine. The company manufactures a wide range of agricultural products, technical fibers, and synthetic materials. Among the most important advantages of Czech twine are the following:
Wide range: JUTA twine is available in various modifications for compact and large bales, as well as the premium Master line.
Adjustability to any type of baler.
Maximum strength and abrasion resistance.
Resistant to acids, alkalis, bacteria, UV rays, parasites, extreme high and low temperatures.
Rotational elasticity.
No delamination.
No risk of rotting.
Environmental friendliness and safety for humans and the environment.
Czech polypropylene twine has evident functional advantages over other brands.
JUTA twine can be stored outdoors for a long time because during its production are added special stabilizing substances to protect the material from environmental factors. At the same time, it could be easily cut in balers, is non-toxic, and can withstand maximum loads.
Pack-Trade company is the official dealer of the Czech manufacturer JUTA in Ukraine. Buying PP twine you will get:
The original quality of packaging materials from a manufacturer with international recognition.
A guarantee for each roll of twine.
A wide range of twine for a wide variety of agricultural tasks.
Convenient and prompt delivery all over Ukraine.
Professional consultation of specialists.
Best prices available to each farmer.
We know how important it is to have reliable consumables during the baling season. That is why agricultural companies and farms all over Ukraine work with our company!
Polypropylene twine: frequently asked questions
🧯 How to determine the quality of polypropylene twine?
If the thread is even, mesh, with a minimum distance between the turns, it will be convenient to use such a twine.
🧯 Where to buy twine cheaply?
On the Pack-Trade website, you can buy PP twine inexpensively from the Czech manufacturer JUTA.
🧯 What kind of polypropylene twine to buy?
We recommend buying JUTA twine, it is inexpensive and suitable for use in agriculture and for technical purposes.
🧯 What is the breaking strength of baling twine?
This is a bale twine parameter that characterizes its ability to withstand tensile stress when tied with a baler.
🧯 Is hay binding twine resistant to sunlight?
UV stabilizers and antioxidants make polypropylene twine resistant to atmospheric factors.