Show
Overall dimensions LxWxH (m)
Manager
Your personal manager
Filter:
New
Inexpensive
Expensive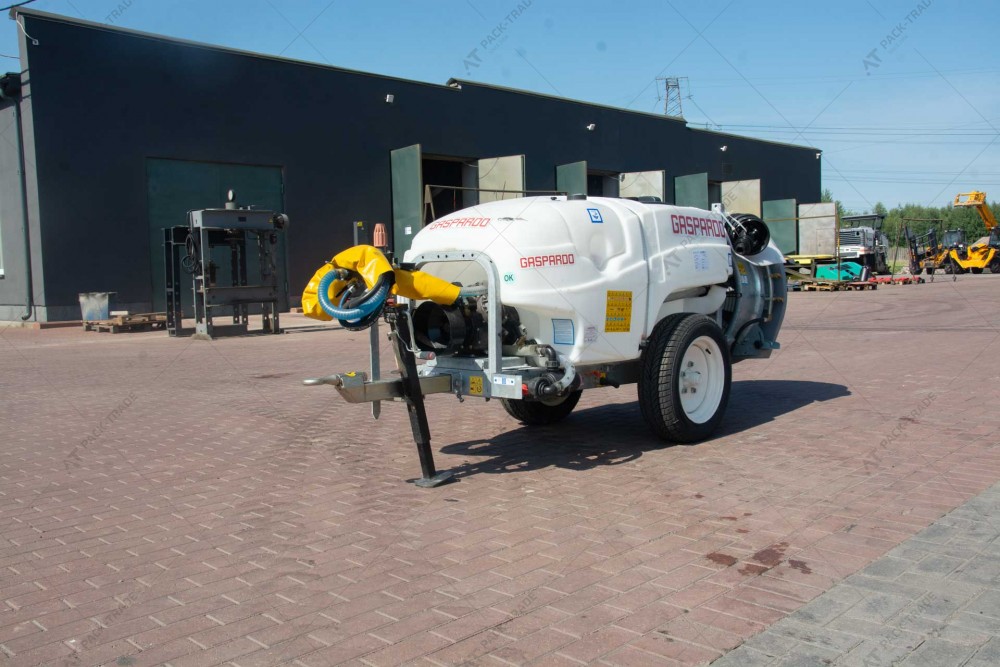 №7913
Sprayer Maschio Gaspardo Futura 600 2018 y. №2697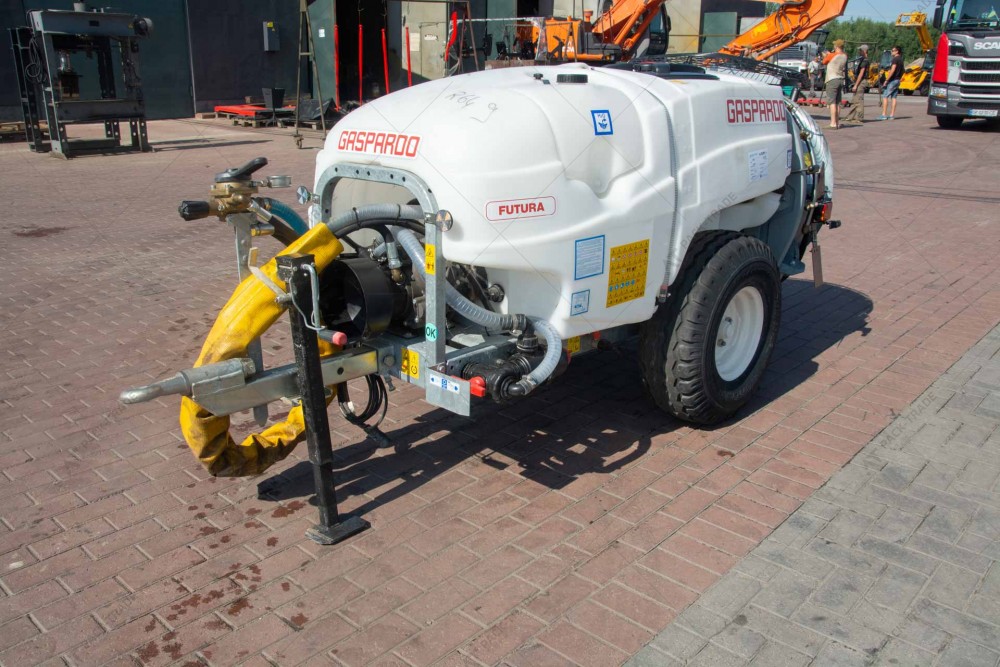 №7914
Sprayer Maschio Gaspardo Futura P6 2019 y. №2698
Nowadays, agro-industrial sphere of economy develops rapidly due to high-quality and modern agricultural machinery, which greatly facilitates farmers work. Functional and versatile machinery, such as sprayers, is very helpful in cultivation of the most popular crops. What does the sprayer looks like? Design of such machinery is quite simple. Usually it is a frame with liquid reservoir and system of hoses and nozzles. Sprayers can be hinged or trailed, their main purpose is cultivation the soil with special fluids.
Thanks to sprayers, it is possible to get rid of weeds, prevent diseases of cultivated crops. In addition, sprayers can be used as a spreader of liquid fertilizers over large areas. The main parameters of this machinery are: • volume of liquid reservoir; • Spray density; • maximum spray area. If you have small land size, it is necessary to select sprayers of compact size - you will save on purchasing without loss of productivity. For large areas you need trailer machinery that allow for one pass to spray substances on the largest territory. This and many other types of machinery for processing fields you can always buy at Pack-Trade company. We will offer you quality products from well-known brands at affordable prices. Professional specialists will answer any questions. All machinery have detailed description. Call today, quality agricultural machinery is waiting for its new owners!