Round bale net wrap
Show
Free Consultation
Order department
Net wrap - universal packaging material for farmers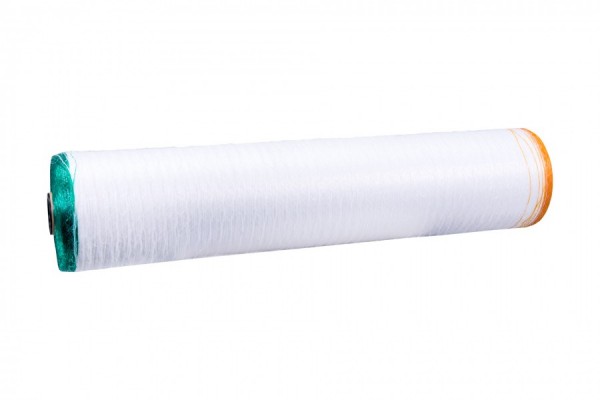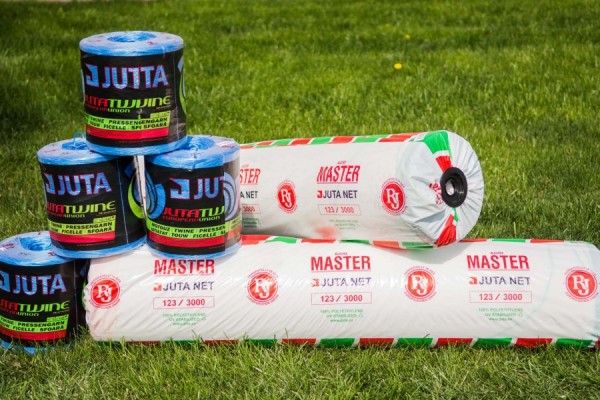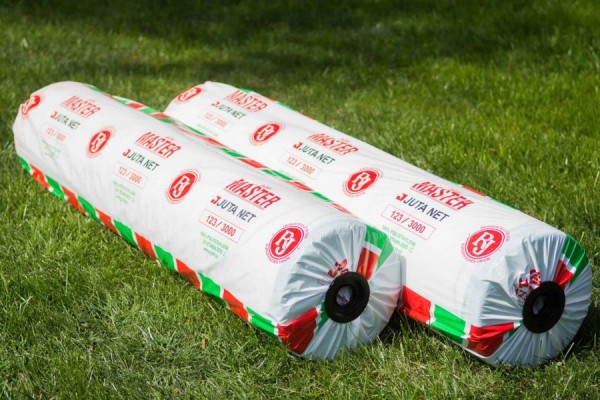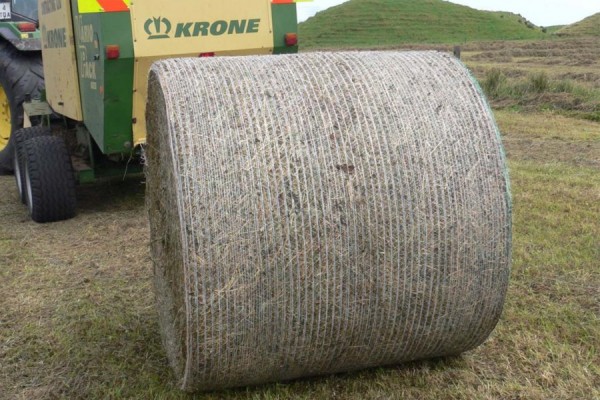 The silage net is a durable and lightweight packaging material for high-quality and long-term storage of straw, hay, haylage, as well as for saving time and resources when harvesting livestock feed. The use of a silage net allows wrapping the bale in less than half a minute without the need to stop the packing machine. Pack-Trade offers high-quality JUTA net wrap, tested in real conditions.
Advantages of a net wrap
Work at high speed. Together with a baler, the speed of wrapping bales increases by 4 times (compared to wrapping with twine).
Extension of the service life. It reduces the risk of baler breakage.
Protection of feed from adverse weather conditions. The special coating of the roll surface excludes the penetration of dust, moisture, air, sunlight. The structure of the material allows covering the entire surface in one turn, creating a reliable barrier between the external environment and the silage, which contributes to the preservation of all useful substances.
Easy unpacking. A net wrap can be easily cut with scissors.
Lossless transportation.
Remember: tensile strength directly depends on the density and thickness of the net. Also, check whether the width of the net corresponds to the type of baler.
Our company provides baling services throughout Ukraine. The proven JUTA net wrap is used throughout Ukraine, it is adapted to almost any model of a baler and has good performance characteristics. We offer our customers favorable terms of collaboration:
Efficiency and quality of service.
Prices. We are official dealers of JUTA, so we have a competitive price. We also work with VAT.
Delivery. For 17 years of work, we have organized the logistics all over Ukraine. Also, we can make the delivery by our transport.
Professionalism.
Atmosphere. We are always glad to clients, guests, partners in our offices in Zhytomyr and Lutsk.