Agrostretch
Show
Free Consultation
Order department
Agricultural stretch film - a reliable solution for haylage packaging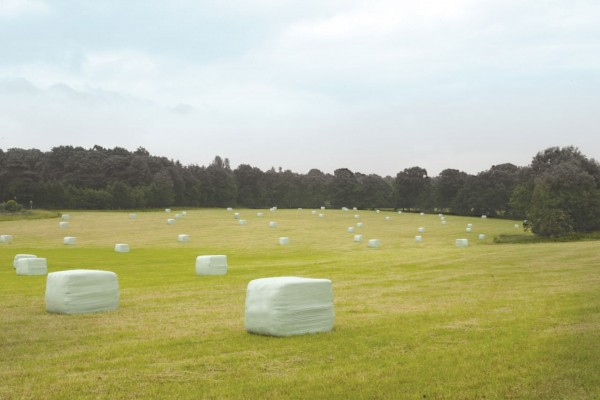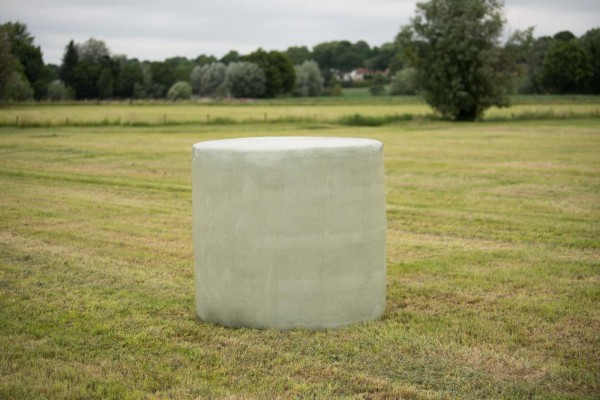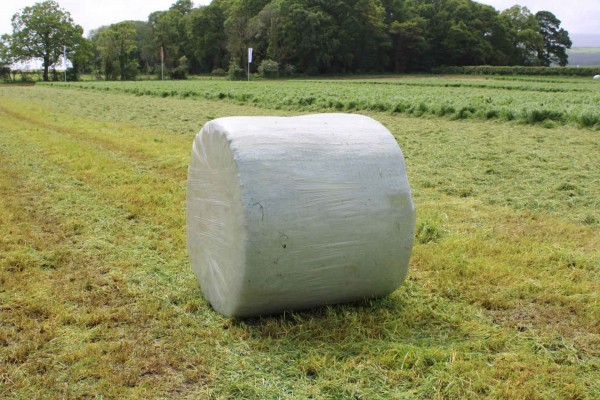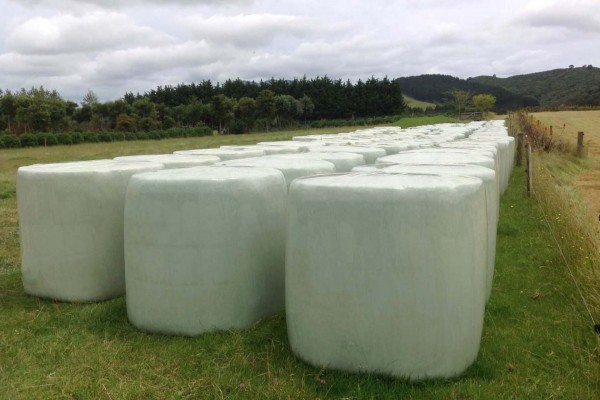 Agricultural stretch film is a wear-resistant, dense, multilayer material that is used for wet feed fermentation. With the help of agricultural stretch film, it is possible to automate and simplify the collection and packaging of haylage. Pack-Trade company offers products of well-known manufacturers such as Polish brand Silozet, which produces high-quality silage film that meets the requirements of the Ukrainian agricultural sector.
The use of stretch film in the forage harvesting will allow to:
get haylage with nutritional properties;
take care of the livestock health
separate feed according to the degree of maturity;
transport bales to any distance;
save money and space.
After wrapping the bale, the agro stretch film seals the haylage, preventing the penetration of oxygen. Food packaged in this way can be stored for 1 to 3 years without losing its useful properties.
Benefits of agricultural stretch film
Agro stretch is the most profitable decision for farmers as it can keep moisture, fungal spores, and putrefactive bacteria out of the feed.
The agricultural stretch film has the following advantages:
excellent performance characteristics;
resistance to punctures and tears
the ability to stretch (up to 75%);
excellent holding force and stickiness;
compatibility with the packaging equipment of many manufacturers;
increased mechanical strength;
resistance to penetration of sunlight and temperature fluctuations;
durability;
best price.
With the help of one roll of film, it is possible to wrap up to 30 square or round bales (depending on the size).
The rules of use and storage:
The storage place should be dark, and dry.
Avoid mechanical damage of the reels.
Check the sharpness of the cutter regularly.
Stack bales immediately after wrapping.
Position the pre-tensioning devices correctly - they should be at the same height as the center of the roll.
Choose a dry, level area away from trees and bushes to store wrapped bales. To protect the haylage from birds, cover the stacks with a special net.
Pack-Trade company offers high-quality packaging materials for farmers that are tested by our own experience of use. Call us for a free consultation.