Carriages
Show
Free Consultation
Order department
Forklift carriage: functions, advantages, product range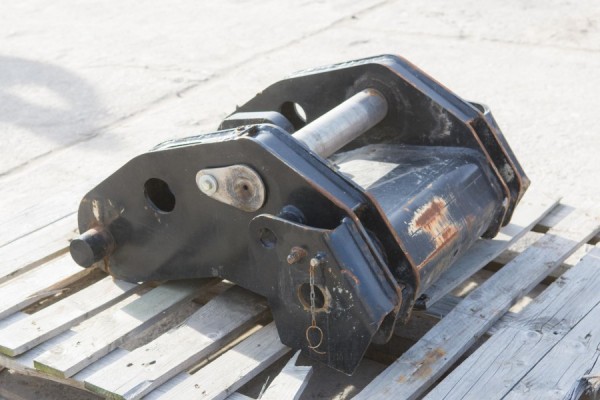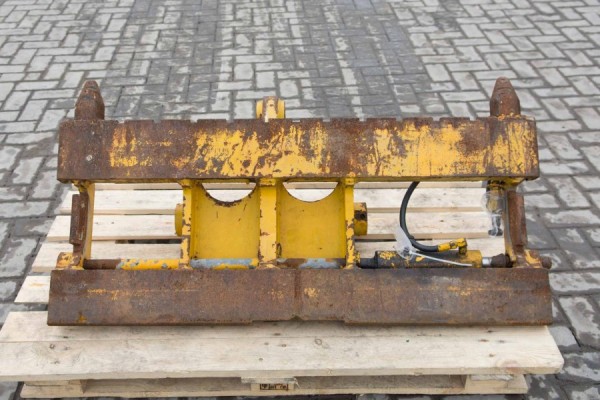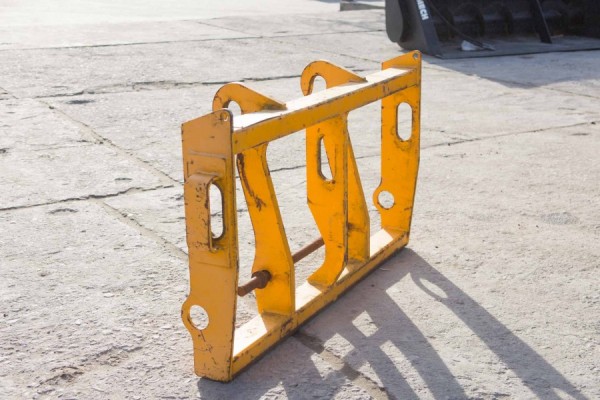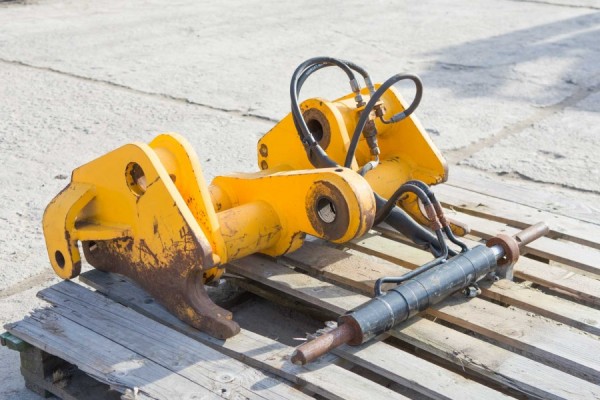 Carriage is a special mechanism that is installed on the mast and designed for mounting different attachments. This device increases the functionality and maneuverability of special machinery. There are different types of carriages for equipment of well-known manufacturers: JCB, CAT, Manitou, etc.
In Pack-Trade company there is a wide range of European and American items, which meet all safety requirements. Also, you can buy new mechanisms, original spare parts, and lubricants. Our experts will provide professional assistance in spare parts selection.
Carriage with side shift
For efficient work in a confined space, the operator needs to arrange the pallets tightly and evenly. Side shift carriage is attached to the main carriage and allows:
increase the suspension resource;
speed up the work;
reduce energy costs;
reduce rubber wear;
use the space efficiently
minimize the damage of loads and pallets;
easy to maneuver.
One of the most requested parts for expanding the functionality of JCB forklifts is the Q-Fit carriage shaft. Also available a universal carriage for JCB and Manitou loaders for a quick change of attachment. The specialists of our company adapt the carriage to individual requirements by choosing (or increasing) the lifting capacity, the width of the frame, and offering a protective grid.
Carriages with positioner
Modern warehouse complexes have huge territories where the load that is different in weight, material, and dimensions is stored, moved, loaded/unloaded daily. To change the distance between the forks of the forklift for handling stacked pallets with different parameters, could be possible with the carriage. This is necessary for efficient transportation of load, regardless of the size of the pallets. Moreover, the operator adjusts the positioner without leaving the cab, reducing the loss of working time.
The mechanism could work not only with pallets but also with rolls or barrels. When choosing a device, pay attention to:
carrying capacity of the base machine;
fastening method - depends on the carrying capacity and the usage rate
We offer a wide range of positioner carriages that have excellent performance. Our units will successfully cope with any work in production or warehouse.
Where to buy a carriage for a forklift
Pack-Trade company offers attachments for a wide range of special equipment. The range includes both standard and highly specialized equipment of excellent quality: carriages, positioners, shafts, frames, adapters, protective frames. We solve your task by providing a comprehensive service, which includes:
the ability to offer the desired mechanism at the best price-quality ratio;
timely delivery by postal transport companies or by our transport;
assistance in installing equipment;
service if necessary;
high-quality consumables, oils, repair kits.
Submit a request and our specialist will call you back as soon as possible!