Cardboard edge protectors
Show
Free Consultation
Order department
Cardboard edge protectors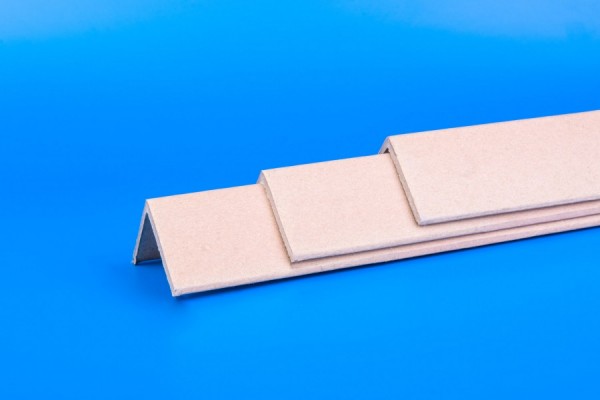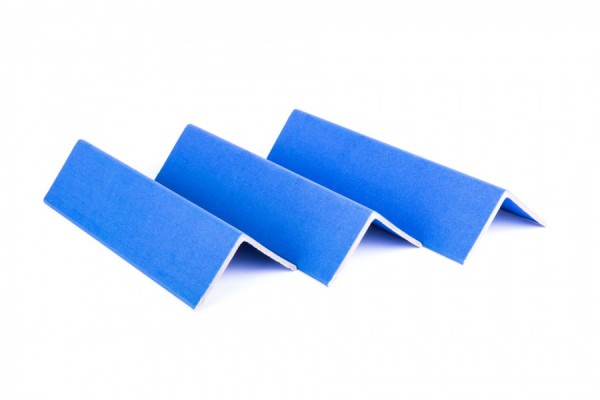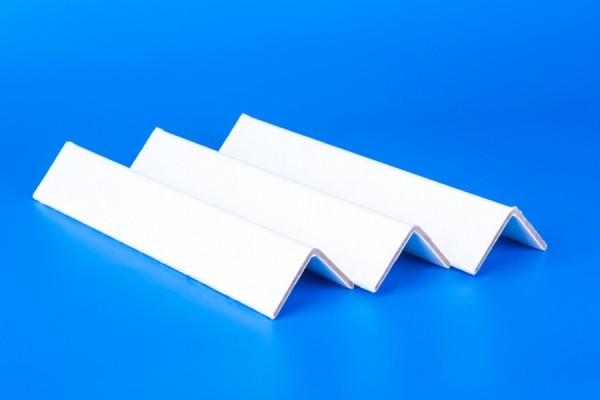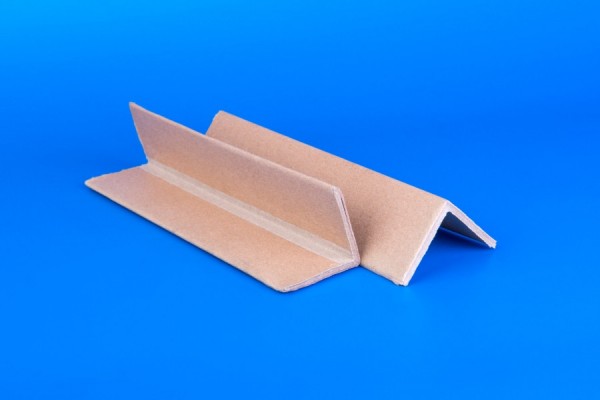 If you need to protect the goods on pallets, you should buy a cardboard corner. Today it is one of the most durable and economical packaging materials. They are made by sequential pressing and forming using a special adhesive composition. It is environmentally friendly and easily recyclable.
"Pack-Trade" company offers cardboard edge protectors of different sizes with delivery all over Ukraine.
The main function of cardboard edge protectors is to protect the product (or group of products) from deformation. It is used for:
protection of the load on a pallet;
preventing spillage of goods from the pallet;
fixing the rolls on the pallet;
group packing of sheet material;
prevention of scattering and crushing of metal profiles;
additional protection for cardboard boxes.
Cardboard edge protectors create reinforcing ribs, which:
distribute the pressure of the package in the stack;
protect against accidental impacts in the warehouse;
protect the box or sheets of material from damage.
Application of cardboard edge protectors
This type of packaging material has long been widely used in Europe, but in Ukraine, it is used for:
packaging of agricultural products in boxes;
installation and fixation of several boxes on a pallet;
packing "stacks" of printed materials;
consolidation of a group of bulk building materials.
A standard cardboard corner can withstand a weight of up to 2 tons, reliably protecting the load from damage. Call us for a free consultation.
Cardboard edge protectors: frequently asked questions
🧯 Is it possible to reuse a cardboard edge protectors?
Yes, cardboard edge protectors can be used several times as they are quite strong and durable.
🧯 What is the weight of the loads the cardboard edge protectors could be used with?
Cardboard edge protectors can be used with loads up to 2 tons.
🧯 How much does the cardboard edge protectors cost?
The price depends on the thickness and width, and other parameters.
🧯 What is the size range of a cardboard edge protectors?
The size of a cardboard edge protector depends on the dimensions of the load and its weight.