Agriculture attachments
Attachments for agricultural machinery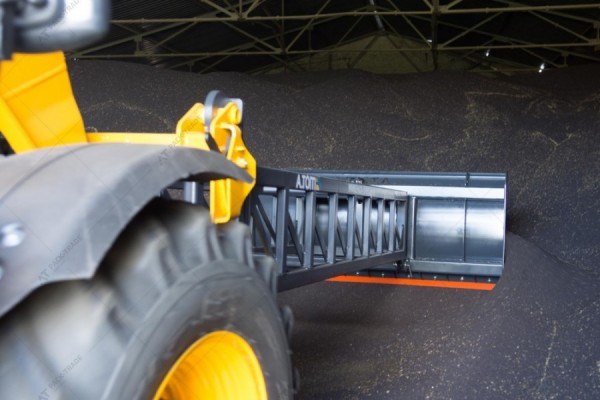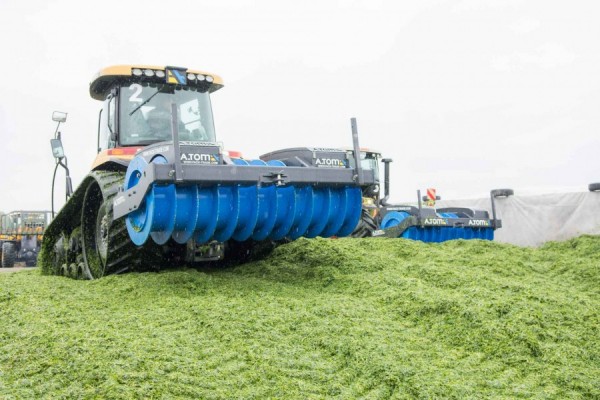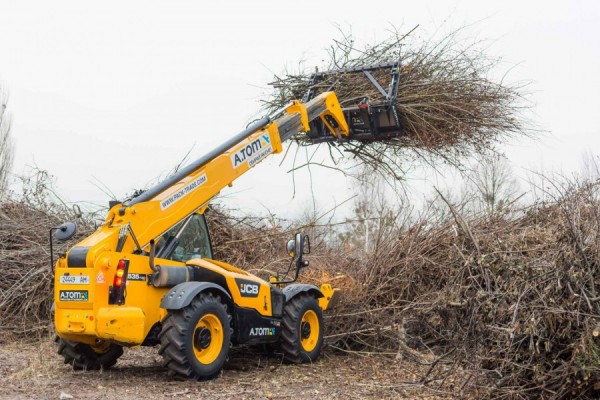 Pack-Trade company offers a wide range of attachments for agricultural machinery. We offer "A.TOM" attachment and used models of well-known manufacturers. Also, we manufacture customized attachments. All our products have a warranty.
Tractor attachments: extended functionality
For the vast majority of farms, a tractor is a basic machine that performs a wide range of tasks daily. You can increase the capabilities of special machinery with a variety of attachments, which will allow:
save money;
increase the speed and productivity of many types of work;
no need for construction additional storage hangars;
save on additional staff – attachments are easily mounted on the equipment;
to have a universal attachment for agricultural, logging, and even construction work.
The choice of attachments depends on the power of the tractor.
On our website, you will find the necessary attachment for agricultural machinery. Pack-Trade design department could manufacture customized attachments according to your needs.
The best solutions of the Ukrainian manufacturer
Today A.TOM is one of the leading manufacturers of attachments in Ukraine. The company is constantly improving its products, achieving high quality. The devices are compatible with all models of tractors.
The most popular types of attachments for farmers are:
silage attachments - includes buckets, grabs, rakes, forks, plows (reinforced and conventional), cutters. They are made of hardened steel. Universal and reliable. Could be quickly mounted to any model of special machinery;
hay attachments - represented by grabs and forks for bales, both round, and square; such devices turn loading and unloading equipment into a multifunctional device that can work not only with hay, but also with compost, silage, and branches.
compost attachments - various models of buckets and grabs for tractors, loaders, skid steer loaders. Some models have a replaceable configuration.
agricultural blades - for grain, beets, manure harvesting. Durable and reliable.
If you need to replace any structural elements of a bucket or grab, we could offer bucket cutting edges Hardox, Swebor (Sweden), Sidur (Slovenia), Miilux (Finland), Quard (Belgium), Estrong (Italy), and spikes SHW (Germany).
We have been working in the Ukrainian market since 2004. We offer only tested equipment for silage, hay, compost, and other works. Advantages of working with us are:
the widest choice of attachments for the agricultural sector;
manufacturing and delivery in the shortest possible time;
possibility of delivery both by own transport, and the carrier company;
professional service and selection of components and spare parts;
best price/quality ratio.