Hydraulic breakers
Show
Free Consultation
Order department
Used hydraulic breakers JCB, Atlas, Rammer, Montabert, Furukawa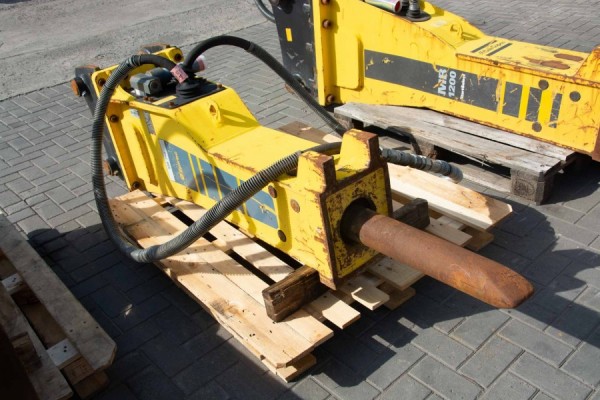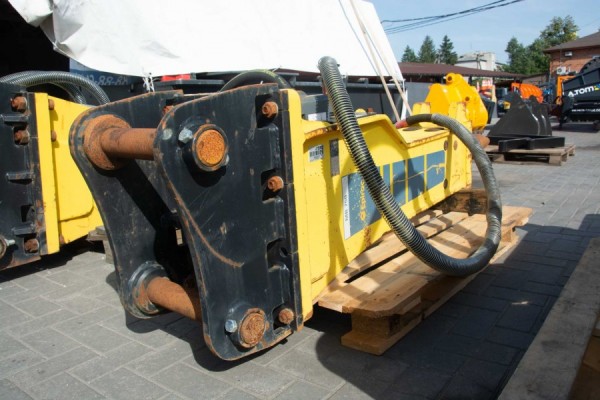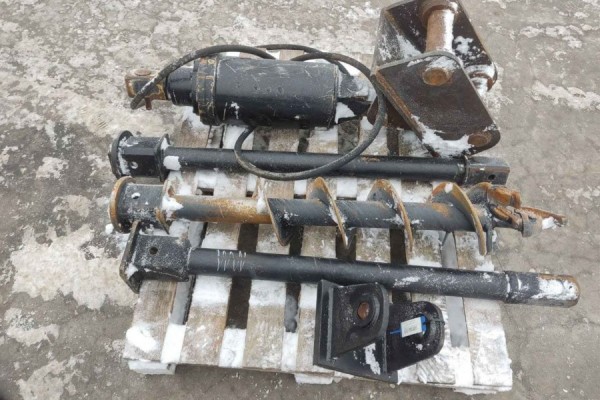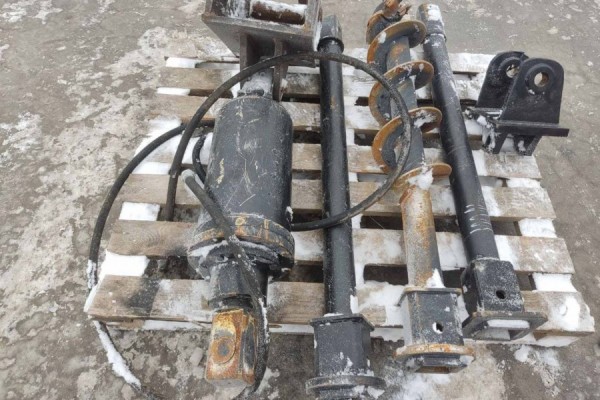 Nowadays you can buy a hydraulic breaker for an excavator or a loader with different characteristics that will effectively solve any problems. Pack-Trade company offers used attachments of well-known manufacturers at affordable prices. All hydraulic breakers are ready for operation.
Which hydraulic breaker to buy?
Hydraulic breakers can be divided into three large classes:
1. Small (impact energy up to 1500 J) - relatively light, compact, and mobile mechanisms. Indispensable for work on city streets, as well as inside industrial premises. They can work with thin concrete or asphalt, ram the ground, break brick walls.
2. Medium (impact energy up to 3500 J) - universal models widely used in pipelines, road construction and repair, destruction of coatings, walls, asphalt, and concrete foundations. Such hydraulic breaker is highly efficient on heavy soils, as well as performing large volumes of emergency or repair work.
3. Heavy (impact energy over 3500 J) - designed for use in quarries, crushing rocky soil, demolition of buildings or bridges, and other hydro-technical and industrial buildings.
If you are looking for an inexpensive mid-range breaker, choose the Atlas MB Series models with an improved power-to-weight ratio. Low weight and high performance allow economical consumption of excavator hydraulic power. Used Atlas Copco MB 750 hydraulic breaker is easy to operate: in AutoStart mode, it breaks up unstable rocks, reducing idle power. The Atlas Copco MB 1200 is equipped with StartSelectTM technology, which allows the operator to adjust the hammer operation depending on the operating conditions.
You can buy a JCB hydraulic breaker or rent it. Also available such high-quality and efficient models as Montabert, Rammer, Furukawa.
Tips for choosing equipment
After the bucket, the hydraulic breaker is the second most popular attachment. Experts estimate that about 100,000 models of hydraulic breakers of various brands are produced annually in the world. The main criteria for choosing a suitable mechanism are:
Technical parameters - body type, diameter, weight, compliance with the hydraulic system of the machine.
Manufacturer – chose the models of a well-known brand that values ​​its reputation.
Supplier - pay attention to the experience of the company, the availability of spare parts warehouse and service department.
Pack-Trade fully meets all the above requirements: we have been working on the market since 2004, we have warehouse and production facilities, and provide service and repair of special equipment and attachments. A partnership with our company guarantees:
purchase of high-quality equipment at best prices;
comprehensive information and technical support;
favorable terms of supply and service;
delivery all over the country;
assistance in equipment commissioning.