Petrolatum
Show
Free Consultation
Order department
Petrolatum: main characteristics and scope of application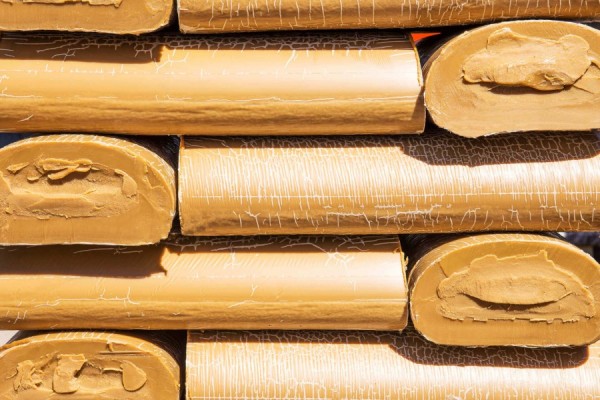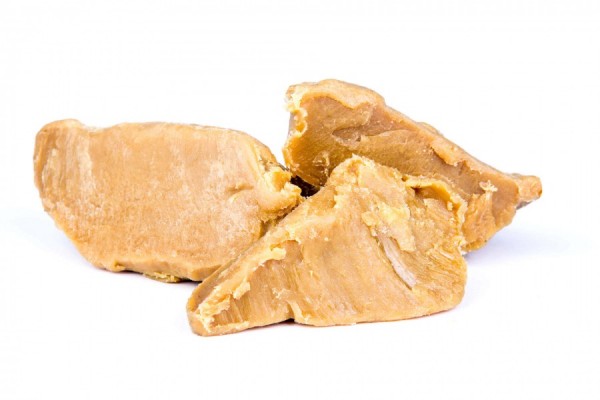 Petrolatum is a substance that consists of paraffin, ceresin, and oils. It is obtained by removing normal paraffinic hydrocarbons from residual petroleum oils undergoing sulfuric acid or selective treatment. It is a homogeneous mass of a pale yellow or brown color, looks like plasticine. It is used in the cosmetics industry, for the manufacture of insulating materials and as an antiozonant for rubber products. Pack-Trade company offers only high-quality and safe products with delivery all over Ukraine.
Key features:
| | |
| --- | --- |
| Appearance | Crystalline mass |
| Color | Pale yellow and brown |
| Acid number, mg KOH/1 kg of petrolatum | Up to 0,1 |
| The presence of acidic and alkaline impurities | Absent |
| Presence of mechanical impurities, % | Up to 0,04 |
| Water content, % | Traces |
| Sulfur content, % | No more 0,6 |
| Flashpoint in an open crucible, °C | No less than 240 |
| The content of phenol and cresol mg/dm3, not more than | Absent |
| Corrosive effect on metals | Withstand |
| Penetration, 0.1 mm, no more | 70 |
| Dropping point, °С | 55-70 |
Petrolatum can be stored only in dry warehouses. It must be protected from moisture and direct sunlight. The color and packaging may vary.
Scope of application
Petrolatum is used as a raw material for the production of the following substances:
tree-pruning paste;
vaseline, cosmetics;
children's plasticine;
paraffin paper;
electrical insulating compositions;
insulating and cable masses;
goods for woodworking.
Petrolatum coating has high resistance to abrasive substances and high temperatures (70-75°C). Petrolatum-based coatings are used to protect painted surfaces and for processing spare parts.
Petrolatum is one of the main components of conservation and plastic lubricants, additives, and electrical insulating compounds. Manufacturers of asphalt mixes use it as an activating additive.
PACK-TRADE is Ukraine's largest importer of packaging materials and equipment, warehouse equipment, and tools. We are exclusive dealers of many world-famous brands. In addition to a wide range of innovative equipment, we also offer spare parts and lubricants. Our clients are the largest factories and enterprises of the food, construction, mining, and agricultural sectors.
We offer only quality products.
We offer the best prices and individual approaches.
We promptly respond to any needs and requests of customers.
We provide a wide range of services.
Payment for goods and services can be made by cash or bank transfer.
Prompt delivery of the order.
Call us for a free consultation.