Quick couplers
Show
Free Consultation
Order department
Used quick couplers for loaders and excavators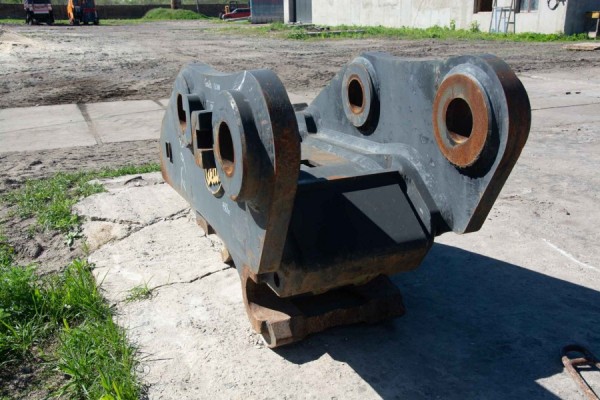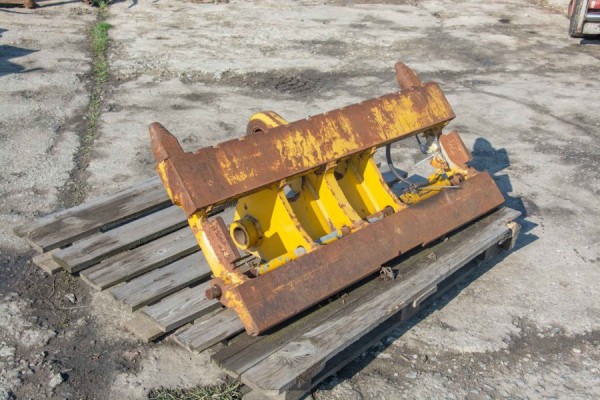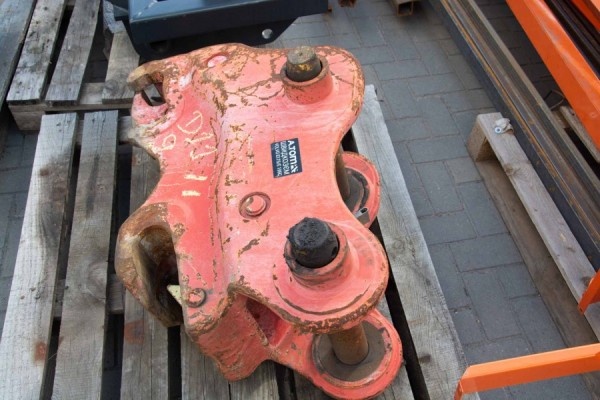 Quick-couplers help to increase the efficiency of work and universalize special machinery. Due to the large range of attachments, one basic machine can be multifunctional. However, manually change the attachment is quite difficult and time-consuming. Adapters are designed to facilitate the replacement - connecting elements between the hitch and the machine arm. The main advantages of quick couplings are:
Saving time. When you need to change 3-4 attachments per day, such an adapter will help you quickly prepare an excavator or loader for a variety of tasks in agriculture, utilities, construction, and other areas.
Safety. In hazardous or extreme conditions, JCB's hydraulic quick-coupler allows the operator quickly and safely change the attachments.
Ease of use and simple design.
Reliability.
Arm protection.
Price. Used quick couplers have a low cost.
Pack-Trade company offers to buy a quick-coupler for a bucket in excellent condition. Such a mechanism will increase the efficiency of your special equipment and reduce maintenance costs. We also sell lubricants and original spare parts. There are also new models of our production TM "A.TOM".
Quick couplers for an excavator: operational feature
There is no need to involve qualified mechanics to replace attachments. The operator controls the process without leaving the cab of the machine; he can leave it only to connect the hydraulic line when attaching the hydraulic shears, hydraulic breaker, and some other units. Moreover:
used quick-coupler for loaders (excavators) can be installed on a machine of any type and brand;
does not require changing the arm and attachments mountings;
functions despite the wear of the bucket connections.
Pay attention to the compatibility of the excavator (loader) and the quick coupler.
It should be mentioned that a quick coupler increases the weight of the equipment and affects its stability. For example, if the JCB bucket quick coupler will be selected incorrectly, the machine may turn over. Therefore, do not use attachments with a lifting capacity exceeding that specified by the manufacturer of the machine.
The use of quick couplings is not recommended for heavy loads or heavy-duty applications.
Service
With regular maintenance, hydraulic quick couplers will have a long service life. The frequency and list of checks are indicated in the technical documentation. It is enough to follow the recommendations and use original lubricants. Pack-Trade company specializes in the selection and sale of attachments, as well as devices for its mounting. In our company, you can buy a quick coupler for JCB 3CX, Kubota, CAT, Manitou, etc. Call us or leave an application online.