Packaging materials and tools
Agriculture packaging materials
Cardboard boxes, сardboard edge protectors, corrugated fiberboard
Packaging straps and accessories
Adhesive tape and accessories
Stretch film for food packaging
Protective packaging materials
Packaging materials and tools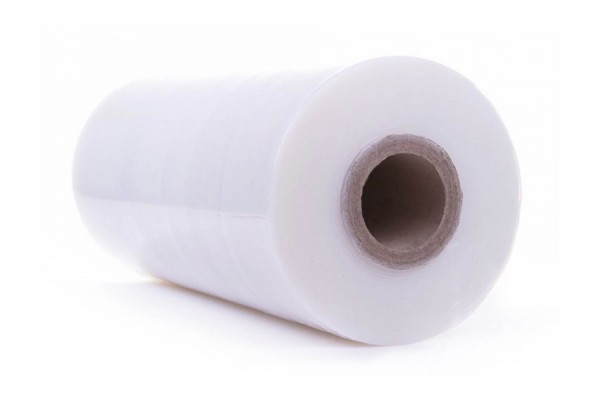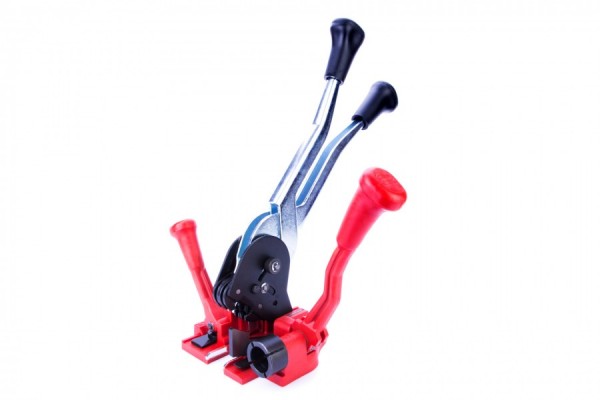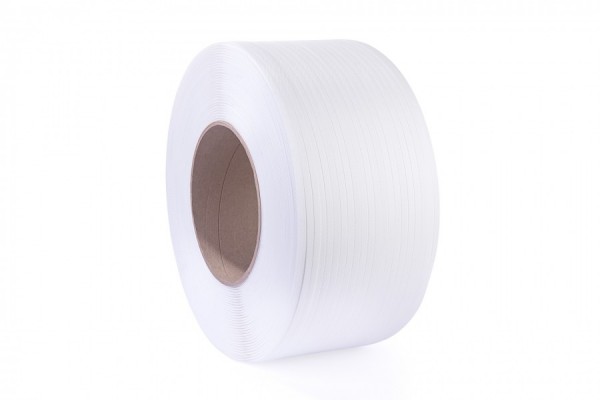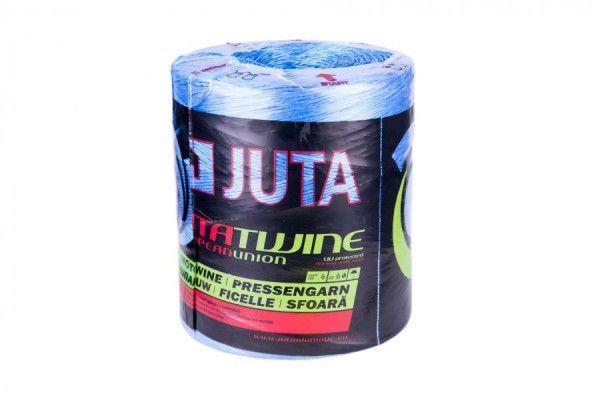 The main purpose of packaging materials is to ensure the safety of products from various kinds of negative effects during transportation and storage.
Pack-Trade company offers high-quality packaging materials that are resistant to direct sunlight, cold, heat. At the same time, it preserves the color, smell, and taste of the products.
In addition, packaging materials greatly simplifies the logistics processes and stock accounting. Our company offers a wide range of materials and ready-to-use tools.
Three in one
The properties, appearance, and design features of the packaging material depend on its functions:
protection is the first and main function. Packaging materials can protect your goods from mechanical, climatic, and biological influences.
optimization - packaging materials organize the goods that consist of several items (food, juices, etc.), simplify transportation;
information - as a rule, information about the contents, warnings, storage and transportation conditions, brand name, and logo are applied to the outside of the package.
Modern packaging tools
Modern automatic and manual equipment makes the packaging process fast, reliable, and cost-effective. Strapping is used for additional protection of the box, group packaging, and fixing goods on a pallet. Depending on the type of product could be used several types of straps: polypropylene (PP), polyester (PET), bandage (cord), and metal.
The packaging tool can be:
manual - for small industries or oversized products;
semi-automatic - for strapping goods of medium and small size with polypropylene strap;
automatic - packing tables with a rectangular arch and a capacity of about 30 strappings per minute;
conveyor - with rollers, do not require constant monitoring by the operator;
with a side sealing - designed for dirty or wet products (containers with fruit, boxes with frozen meat, fish);
for packing pallets - packaging tools can be vertical and horizontal;
for cardboard and printed products - include a wide variety of mechanisms.
Advantages of Pack-Trade company
a wide choice of packaging materials of well-known world manufacturers;
high-quality service, availability of spare parts, consumables;
best prices;
individual approach and consultations;
stability and reliability of operation.