Packaging equipment
Robopac
Itatools
Strapping machines
Packaging equipment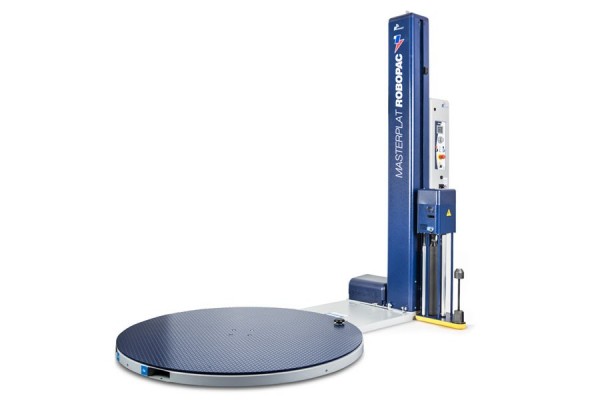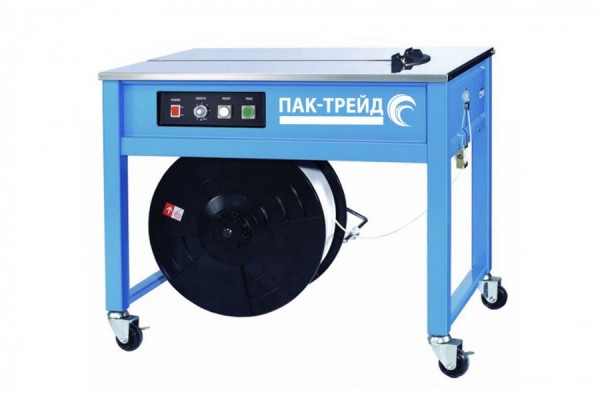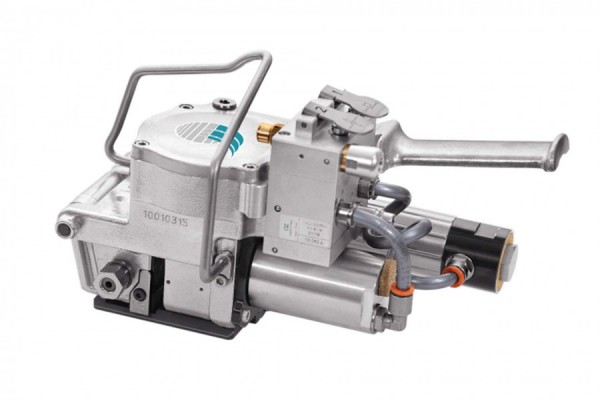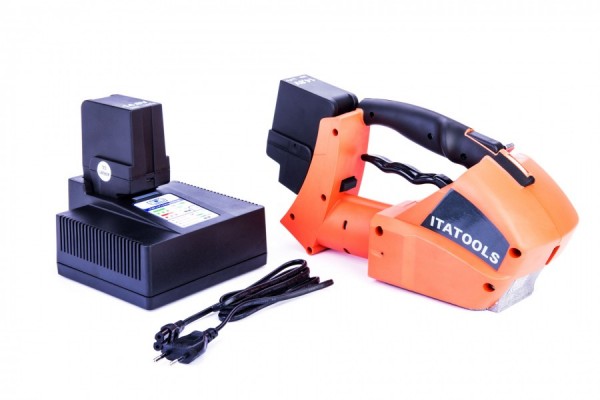 Packaging equipment (manual, semi-automatic, automatic) is used in order to protect products from negative environmental influences during transportation and storage. Packaging equipment increases productivity, reduces labor costs and the cost of goods.
Is it worth investing in automation
Packaging machines save human resources, speed up work, reduce packaging material consumption by up to 40%, and reduce other costs. Packaging equipment will help:
to increase the number of finished products per unit of time;
to reduce overall operating costs;
minimize or eliminate the influence of the human factor on the production process;
increase the volume of produced goods;
All machines are divided according to the installation method, speed of operation, type of material used (for example, specialized equipment for packaging in the stretch film), and some other characteristics. The most popular machines are:
shrink wrapping machines - used for wrapping products on a pallet in a shrink film. Can be built into the production line or stand-alone;
strapping machines – strapping of the loads on a pallet with a propylene or polyester strap
horizontal wrapping machines - used for stretch film wrapping of long goods, can be equipped with additional functions;
pallet wrappers - high-performance machines that wrap goods on a pallet in the stretch film;
stretch hood is specialized high-speed equipment for wrapping loads on pallets in polyethylene film.
The purchase and installation of these machines is a very profitable investment.
Selection Tips
Each area of ​​production has its requirements for the functions and features of packaging equipment. Pack-Trade company offers machines that:
fix the product on pallets with a film or strap - for building materials;
makes the packaging of oversized loads by strapping or wrapping with a polymer film - for the woodworking industry;
works with delicate goods - for manufacturers of glass containers.
We offer a wide range of European quality equipment.